​Enjoy this blast from the past with Rave On at New Theatre Royal Lincoln
Rave On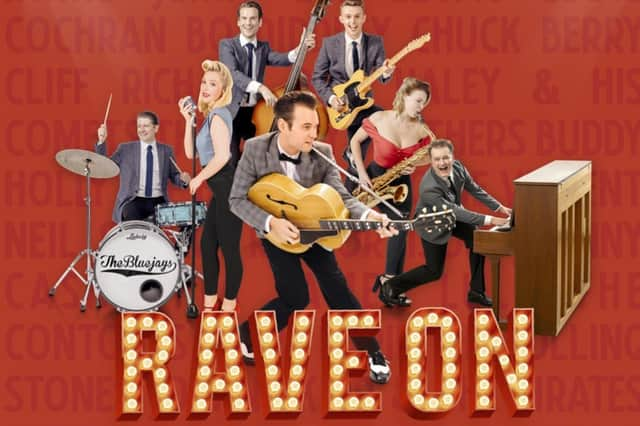 New Theatre Royal Lincoln, January 26.
​Rave On is the hit touring tribute show that celebrates the best music from the 50s and 60s.
Charting the meteoric rise of rock and roll, Rave On is a tour through music's most revolutionary decades.
Prepare to be enthralled with an evening of back-to-back hits performed by The Bluejays, plus vibrant vintage costumes, colourful staging and plenty of dancing.
Featuring note-perfect renditions of the most loved songs from the 50s and 60s, Rave On is performed by a talented, era-obsessed group of young musicians.
Rave On features hits made famous by the likes of Elvis Presley, Buddy Holly, Chuck Berry, The Beatles, Little Richard, Roy Orbison, Lulu, The Beach Boys and many more.
Rave On is a musical experience like no other, transporting you back to the 50s and 60s in authentic style.