Feast and fair to be revived
Metheringham's historic fair and feast looks set for a return after a five year break.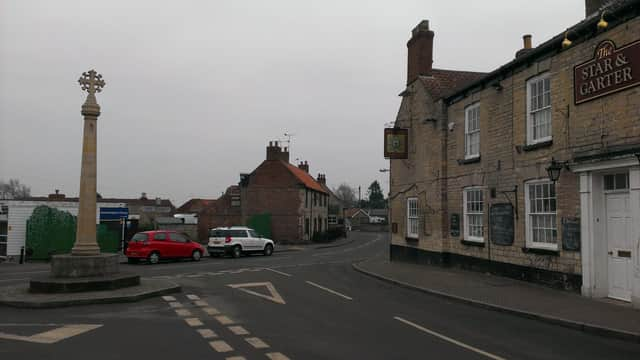 The traditional event dates back to the middle ages and is always held on the third Saturday in October to mark the end of harvesting.
It has been saved twice in its history - once in the 1960s, running for 30 years, and again in 2016. But after the last revival only lasted for two years the parish council announced the event would not proceed in 2018 due to costs and lack of volunteers.
Now, under Metheringham parish council chairman Keith Parker, villagers are planning to get the event back up and running for the autumn on October 21.
A committee of councillors and villagers has been set up and Coun Parker is appealing for more people and organisations to get involved in running the resurrected feast.
He said: "Since I took over as chairman two years ago, I recognised we needed to bring back that community spirit. The village has grown and we are trying to involve the many new residents and the younger generation in the village traditions, break down a few barriers and bring everyone together while supporting local businesses too.
"We are looking for stalls, entertainment and everyone smiling and laughing."
It comes on the back of recent successful community events - the Queen's Jubilee fun day, the King's Coronation street party and a classic car and motorcycle show. Coun Parker said the fun fair had continued to visit the village but was dwindling. Ho wever, he had been assured that if the feast is resurrected, more rides will return.
The event will be launched at 2pm with a big parade through the village and will stretch along the High Street, which will be closed. There will be more at the playing field and behind the Star and Garter.
"At the moment we have around 40 stalls booked, I have a budget in place and have street entertainers, Morris dancers, dance troupes, soloists and bands planned and we want more stallholders to come along and join in," Coun Parker said. "We are not charging for pitches as we want it to be bigger and better than ever."