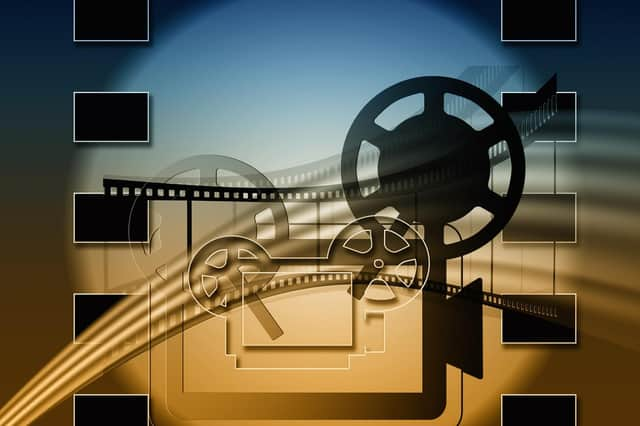 Movie lovers in the Gainsborough area have plenty to look forward to thanks to the latest screenings at the Trinity Street-based venue.
The Menu (15) can be seen on January 20 and is a US horror comedy starring Ralph Fiennes in which a group of people taste a celebrated chef's tasty offerings, only for matters to take a dark turn.
In Matilda The Musical (PG), showing on January 21 and 22, this family comedy shines a light on Roald Dahl's celebrated tale of a gifted girl who sets out to use her powers to help her friends.
Finally, on January 27, you can see the Bill Nighy-starring drama Living (12).
Set in the 1950s, the acclaimed film is about a staid, emotionally withdrawn local government official who receives news which compels him to completely rethink his outlook on life