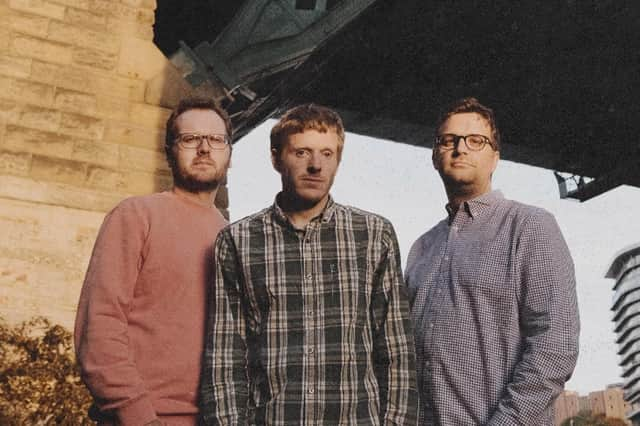 Twenty years ago you might have thought it a far-fetched prediction. But today there's no denying it - The Young'uns have become one of UK folk music's hottest properties and best-loved acts.
Building and honing their act from their youthful beginnings, Stockton Folk Club's star graduates went on to clinch the BBC Radio 2 Folk Awards 'Best Group' title two years running (2015 and 2016), toured their unique act in the USA, Canada and Australia, played Glastonbury Festival, as well as scooping the coveted Best Album award with the hugely impressive Strangers at the 2018 BBC Radio 2 Folk Awards.
More recently they have touched audiences on both sides of the Atlantic via their acclaimed stage show The Ballad of Johnny Longstaff, based on the life of a Teesside local hero.New album Tiny Notes is out in April and they will be touring the country to promote it.
Details: For more, see lincolndrill.co.uk