Concert organist Ryan Edwards EMN-161207-123519001
Born in Derbyshire on February 4 1978, he developed a passion for organs at an early age, through the influence of his grandfather, an amateur organist.
He started his public life back in 1992, when he appeared as a junior at the National Electronic Organ Festival in Morecambe.
Since then, his popularity on the circuit has continued to grow, possibly as a result of his fresh approach to organ playing which is reflected in the variety of styles of music in his concert programme.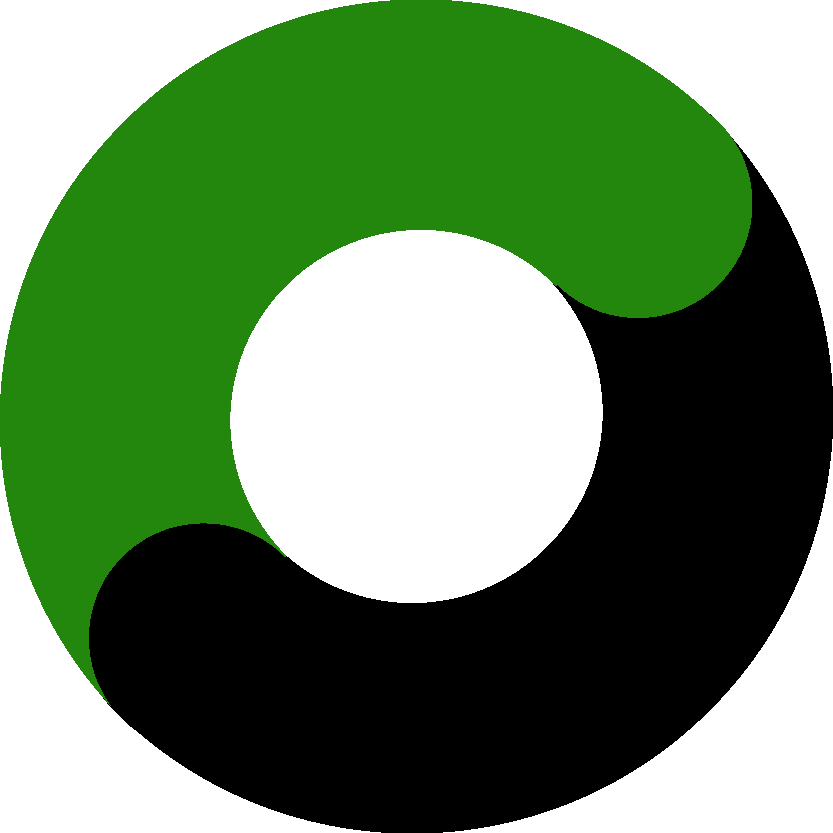 Most Popular
The concert takes place on Tuesday, July 19 in St Peter's Hall, starting at 7.30pm,