Lincoln Engine Shed, February 29, 2024.
The highly acclaimed laughter legend Ross Noble has returned to his first love – live comedy.
The supreme master of stream-of-conscious freewheeling stand-up is back with his 21st tour - Jibber Jabber Jamboree.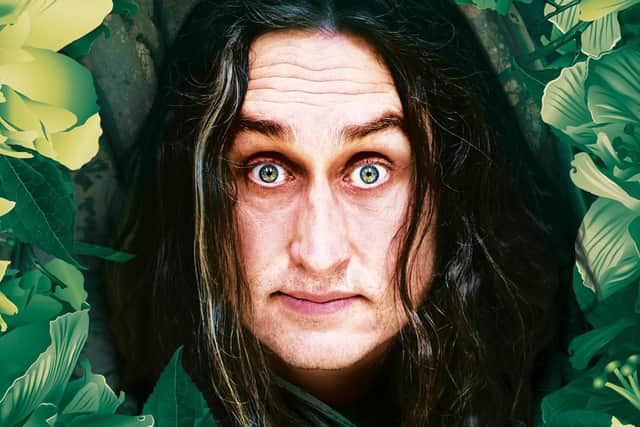 Noble will be inviting audiences to join him for an evening of gloriously nonsensical improvised comedy – which may or may not feature a theatrical tribute to Mr T…
On what audiences can expect from his new tour, Ross said: "It will be a playful experience for young and old.
"Imagine watching someone create a magic carpet on an enchanted loom. Oh, hang on… magic carpets fly, that would smash the loom as it took flight.
"I haven't thought that through… That's what people can expect. Razor sharp observations on things I haven't thought through."