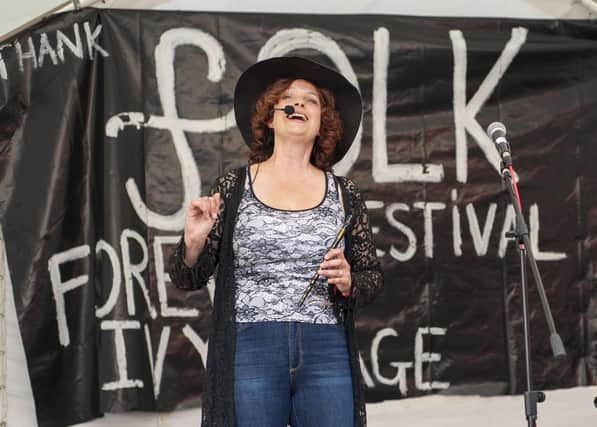 Thanks Folk For The Ivy was staged for a second year at The Ivy bar in Southgate with many more performers both local and from further afield, attracted to attend based on the gathering reputation.
The team of volunteer organisers had stages both upstairs and downstairs at the pub as well as in the yard to the rear.
There were even buskers playing in the street outside to tempt people in to hear the talent on show.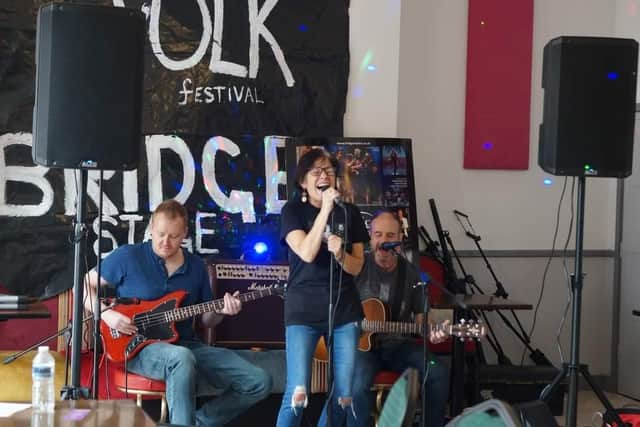 The whole team worked tirelessly to look after everyone and make sure people enjoyed coming to Sleaford.
A spokesperson for the team said: "It was a great effort from a lot of people in our community to make it work."