Get your tickets nice and early as Aled Jones goes Full Circle at New Theatre Royal Lincoln
Aled Jones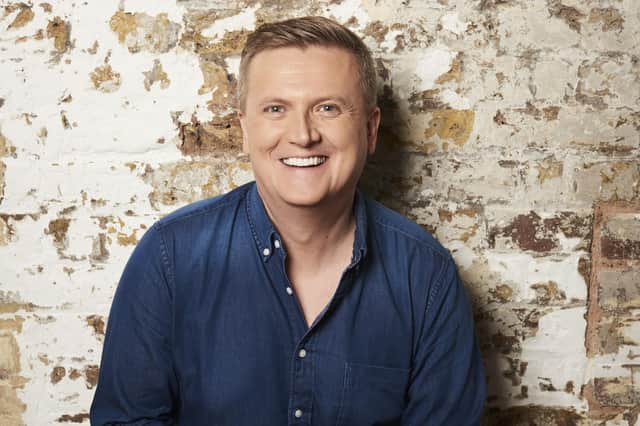 New Theatre Royal Lincoln, September 28, 2024.
Aled Jones is hitting the road for a major UK tour with his production Full Circle, and fans can hear him as they've never heard him before when he visits the New Theatre Royal Lincoln next autumn.
The presenter and singer explained: "It's time to come Full Circle. I'm really excited about this tour.
"I'll be telling stories about how it all began, then taking the audience on a journey through my career. There'll be songs, there'll be stories, and there'll be one or two surprises. There'll also be a book – it's going to be a very busy 2024 and I can't wait to get on the road and visit interesting places I've never visited before and, of course, see my wonderful fans."
He added: "The show will be stories and songs from across my career. I'll be singing some of my favourites, telling some of my stories, and showing previously unseen photographs. Who knows, the audience might even get to ask a few questions."