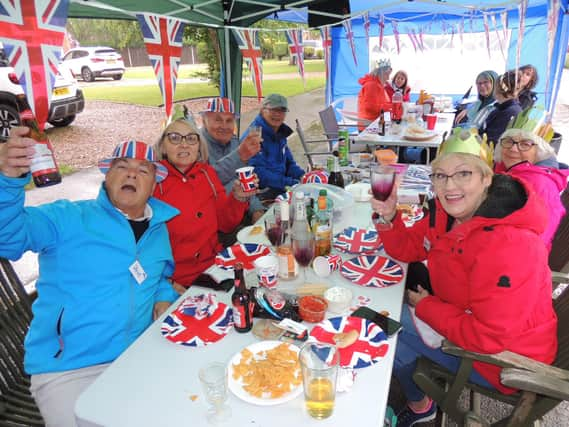 Current plans include a large event at Boston Road Recreation Ground with a large screen on the grass to televise the Coronation.
There will be a fancy dress charity fun run, live music and entertainment with a headline act, stalls, food and drink, bouncy castles and inflatables and face painting.
Residents and visitors will be invited to take part in a walking procession, a Farmers' Market in the Market Place, a showing of the Coronation in the Town Hall and events on Eastgate Green, including a charity duck race.
Southgate will be adorned with Union flags and there will be a special Best Dressed Coronation Window competition for shops and businesses.
If you wish to have a trade or food and drink pitch at the event, contact the Town Council. Also if you are a performer, singer or musician and would like to take part in this historic day. Details at: www.sleaford.gov.uk
There will also be a fruit, vegetable and flower competition and planting of a special tree in the recreation ground.
Banners and signage will appear in the coming months.