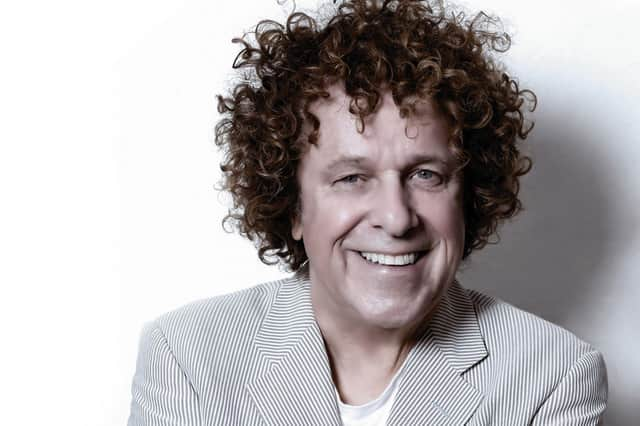 Leo Sayer is coming to Scunthorpe's Baths Hall in the autumn (Photo by Larnce Gold)
Fans are counting down the days until this rescheduled 50th anniversary tour comes to the venue.
British music legend Leo and his band bring boundless energy, exuberance and a hit-packed show to some of his favourite venues across the country.
Known the world over for his army of hits which include Thunder In My Heart, Moonlighting, One Man Band, I Can't Stop Loving You, More Than I Can Say, Have You Ever Been in Love, The Show Must Go On and the transatlantic number ones, When I Need You and You Make Me Feel Like Dancing, Leo will be aiming to wow his many fans in the area with this retrospective of a glittering career.
This is a hit-packed, high energy evening not to be missed and you can be assured of one thing – The Show Must Go On.