Come and enjoy an Easter extravaganza at The Drill as the iconic venue ushers in the bank holiday weekend with its inaugural Mamma Mia Ball.
The arts and community hub will host a leading ABBA tribute band for an electrifying live performance as guests enjoy a Greek-inspired meze buffet.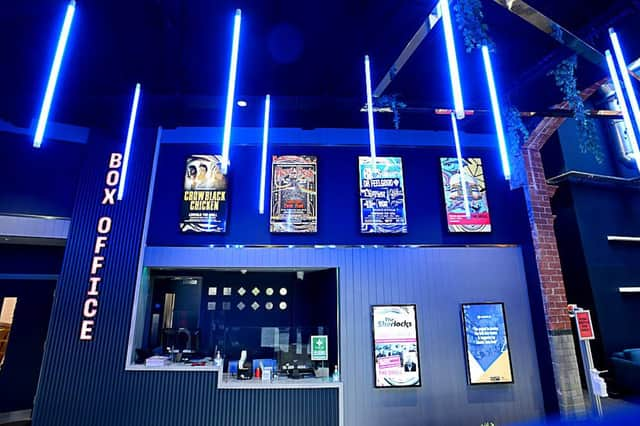 Originally donning the band's iconic jumpsuits in 1997 and touring worldwide for the past decade, Dream ABBA has been dazzling audiences across the UK with powerful and authentic performances over the nation.
Notable performances include playing exclusive gigs for Liverpool FC and Manchester United FC, among many more.
Backed by the addition of live bass, drums and a brass section, to bring immense energy to the band's choreographed dance routines, audiences will enjoy a flavourful Greek feast in true surround sound.
Lee Byrne, entertainment manager at The Drill, said: "The music of ABBA is as infectious as it is uplifting, so we're thrilled to be welcoming friends, families and even work colleagues for a musical meze this Easter.
"We're putting on a delicious Greek-inspired buffet with a live DJ to set the mood and a show-stopping performance from Dream ABBA.
"As this is a special occasion, we're offering both single tickets for purchase as well as entire tables, so whether it's a fun-filled family meal, a cheeky singalong with friends or a work night out to remember, we hope you'll join us at The Drill to ABBA Happy Easter!"
The Mamma Mia Ball at The Drill will take place on Friday, April 7, from 6.30pm. Tickets are available for £39 each and can be purchased at The Drill box office or online at https://www.lincolndrill.co.uk/whats-on/mamma-mia-ball/.