Miles Jupp to visit area in early 2024 with new stand-up show On I Bang
Miles Jupp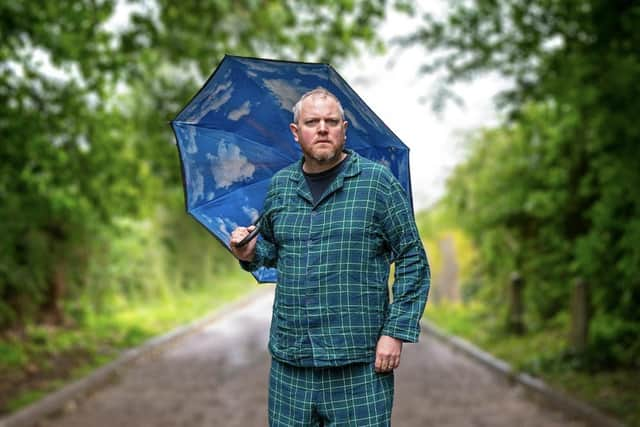 New Theatre Royal Lincoln, February 27.
Comedian, actor and presenter Miles Jupp is to set out on a new stand-up tour in 2024 with this latest live show, On I Bang.
A lot has happened to Miles since his last tour finished at The London Palladium in 2017.
He has acted in TV shows including The Full Monty, Trigger Point, The Durrells and Why Didn't They Ask Evans?
In comedy mode, the former host of The News Quiz has appeared on Frankie Boyle's New World Order and Have I Got News For You.
But most notably, he suffered a brain seizure in August 2021. This led to the discovery of a tumour the size of a cherry tomato, and then major neurosurgery.
The experience left him with a story to tell and a few things he'd like to share. This is the subject of On I Bang, finding the funny side to a tale of surprise, fear, luck, love and qualified medical practitioners.