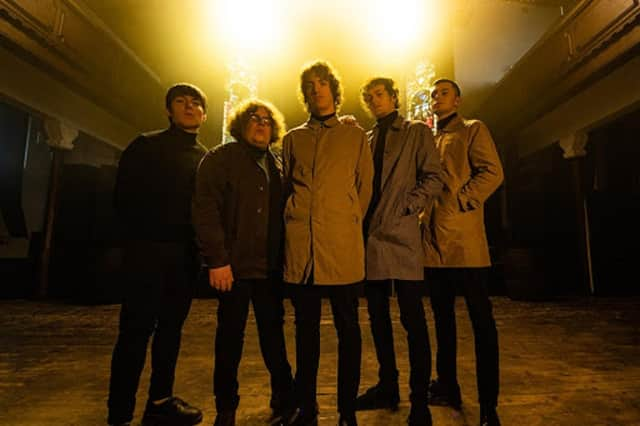 Scottish sensations Shambolics have a UK tour lined up for April and May, including a trip to the Lincolnshire venue to play for fans in the area.
The news follows the release of the single Living In Shadows and the announcement of new EP 'U Serious Boi?!', which will arrive on April 14.
A gentle guitar ballad that erupts into an uplifting acoustic anthem by its close, Living In Shadows glistens like a reassuring ray of light at the end of the seemingly endless tunnel of mental health struggles.
Vocalist Darren Forbes explained of the new track: "Living In Shadows is a song of optimism. It's a song of hope for anyone going through a dark time.
"After seeing friends struggle badly with mental health and having gone through a few bad patches in our own lives, we wanted to write a song that was a reminder to people that darkness is only temporary."
For more, see shambolicsmusic.co.uk