Sleaford theatre revives film screenings
Sleaford Playhouse will be holding its first film screening on Sunday, October 29 since Sleaford Little Theatre group announced it would be reviving movie nights at the venue.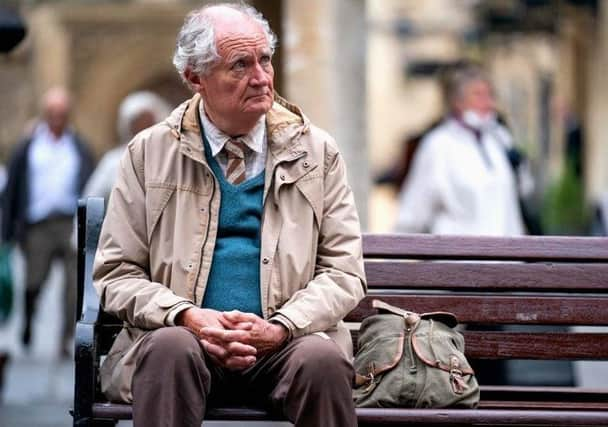 This first screening will be The Unlikely Pilgrimage of Harold Fry featuring Academy Award Winner Jim Broadbent as Harold, alongside Dame Penelope Wilton as his wife Maureen.
Based on the 2012 New York Times and Sunday Times bestseller of the same name, this heartfelt and original take on the coming-of-age narrative, is billed to resonate with audiences of all ages.
It is the story of an unremarkable man who sets off on a remarkable journey.
Recently retired, Harold Fry is well into his 60s and content to fade quietly into the background of life.
Harold's life with his wife Maureen is uneventful and their marriage frozen, due to an unspeakable conflict relating to the absence of their son, until one day, Harold learns his old friend Queenie is dying.
He sets off to the post office to send her a letter and decides to keep walking, all the way to her hospice, 450 miles away.
A story of rediscovery and transformation, Harold Fry is said to be an uplifting reminder that you are never too old to take a chance and that kindness is less rare than you think.
Doors open at 2.30pm for 3pm start.
To book tickets at £7, call 0333 666 3366.
Or go online at: ticketsource.co.uk/sleafordplayhouse (A booking fee applies).