Sleaford to get its own Poet Laureate
Town councillors have agreed to appoint Sleaford's first poet laureate.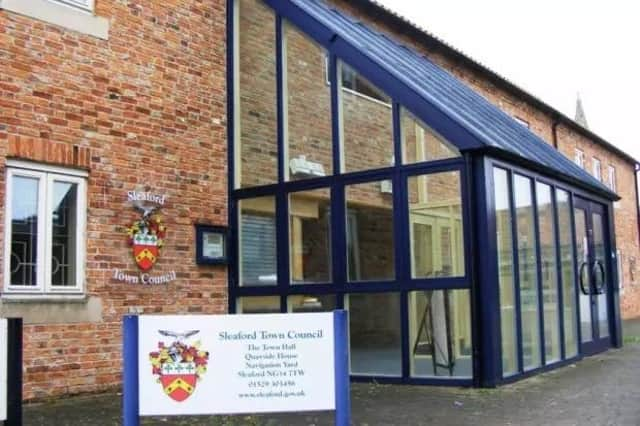 The appointment will be on a voluntary basis and will last for a year, with a small budget provided by the council to cover expenses.
There are town poet laureates elsewhere in the country, such as Stamford.The appointed person will be selected by a panel of three independent judges: The mayor, a local librarian and Andy Hubbert, head of content at the Sleaford Standard.
Judges are not expected to have any poetry or performance prowess, but the ability to choose someone with the skills and enthusiasm to take on the role of the town's first poet laureate.Contenders will perform their poems in front of the judges who will make their selection based on the performances and ancillary information provided. Dates are to be confirmed.