SO Festival returning to Mablethorpe and Skegness in June
Fun and frolicks for all the family are promised as an exciting coastal festival prepares to make its return this summer.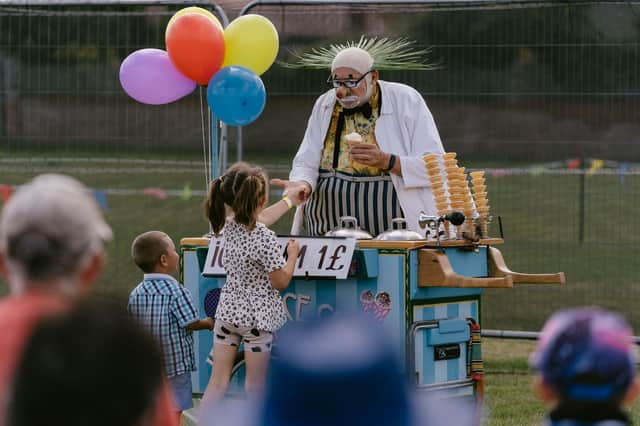 The ever-popular SO Festival will be returning to the pavements, parks and promenades of the East Coast this summer, basing itself in Tower Gardens, Skegness on Friday 16 to Saturday 17 June and Sherwood Fields, Mablethorpe on Sunday 18 June.
Brought to you by Magna Vitae Trust for Leisure and Culture, with funding support from Arts Council England and East Lindsey District Council, SO Festival 2023 promises everything from parading puppetry and daring dancing, to immersive installations and creative conversations to enthrall all the family.
This year's exciting programme of innovative art and entertainment promises audiences a joyous journey of discovery, – and it's all free!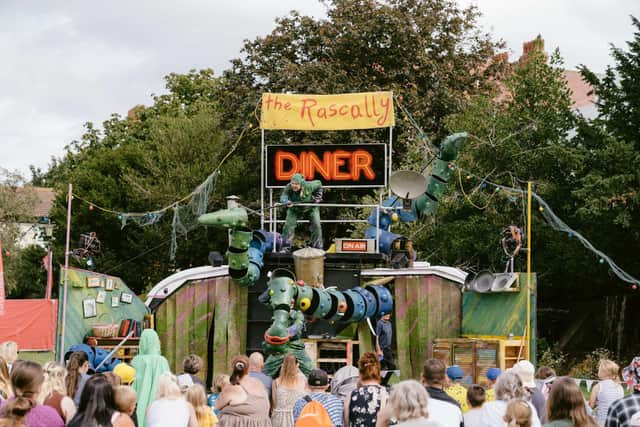 Previous years' acts included a giant bicycle riding baby, a pan crashing Rascally Diner, raving grannies on shopping trollies and a huge canvas painted live by a robot, with this year's headliners to be announced shortly.
As well as the jam-packed international programme, this year's SO Festival will see the ever-popular Activity Zone, celebrating the surrounding coastal communities, return to both Mablethorpe and Skegness with participatory
workshops facilitated by local artists, and a Community Stage will showcase the best local talent the coast has to offer.
The 2023 edition of SO Festival will once again have a Lincolnshire focus and a Nordic undercurrent, thanks to Danish artistic director, Jens Frimann Hansen, and his colleagues at Helsingør Teater – renowned in Europe for their staging of PASSAGE Festival.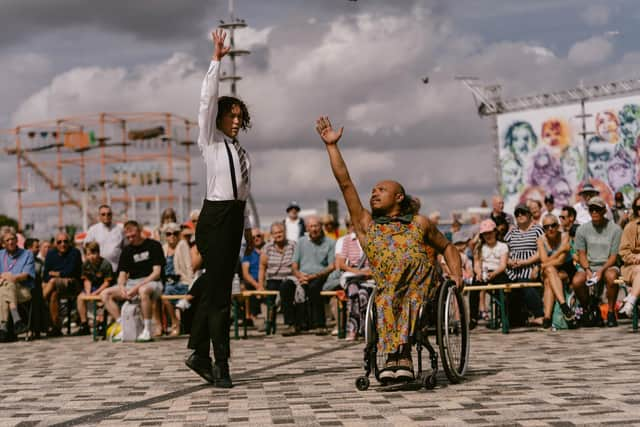 Jens said: "This year's festival marks a key milestone for the SO team, as we move into our third period as an Arts Council England National Portfolio Organisation and set our ambitious plans to democratise SO Festival - encouraging local communities to really steer, engage with and play a crucial role at every stage of the creative process – into motion.
"SO Festival 2023 will be a true celebration of our coastal resorts and the incredible people within them, providing a stage for talented local artists to showcase their creativity, a rare opportunity for local audiences to watch award-winning, international performances right on their doorsteps and a chance for visiting audiences to experience all that our 'cultural coast' has to offer!"
For more information, visit sofestival.org