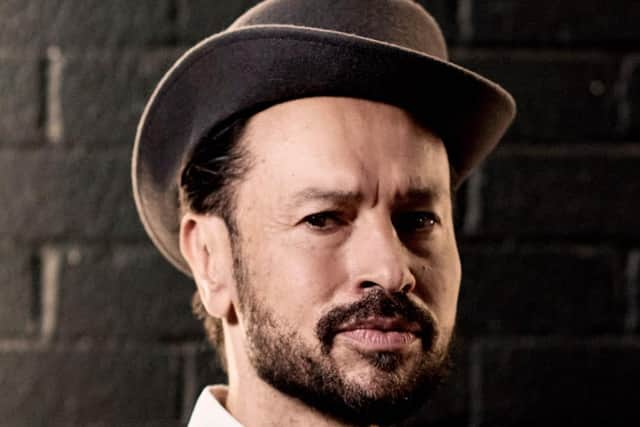 New Theatre Royal Lincoln, March 23.
Popular performer Si Cranstoun brings his popular rock 'n roll and r 'n' b show to the city centre venue soon.Si learnt his craft from many years busking on the streets with his brother Tyber and they formed the Dualers Band.Si decided to go solo and was signed to a major record label. This brought appearances on leading television shows and his music was frequently heard on BBC Radio 2.
Si is known as 'King of the Vintage Scene' due to his energetic live performances which turn every show into a party.
His vocal style has been compared to the likes of Jackie Wilson and Sam Cooke.
See him dominate the stage as he showcases well-known songs such as Coupe de Ville, Kiss on the Lips, Dynamo, Caught in the Moonlight, Reet Petite and more.