Stranglers to hit Lincoln in spring 2021
Lincoln's Engine Shed was set to welcome one of the UK's most exciting, credible and influential British groups this autumn.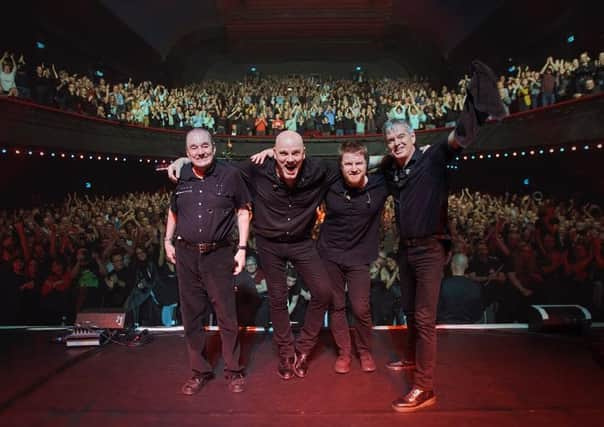 The Stranglers were due to play the venue on October 20 as part of their final extensive UK tour but due to the ongoing coronavirus pandemic and restrictions on live concerts, that is not to be.
However, the band have rescheduled their autumn tour for spring 2021, which means they will now be hitting the city on Monday, March 29.
As with many of the venues for their tour dates, with numerous other artists wanting to reschedule their tours in that period, dates available mean the equivalent day of the week had to change.
However, tickets for the original dates are all valid for the rescheduled shows.
As always, audiences can expect to be swept up high on the wave of The Stranglers' powerful sound, pounding rhythms, soaring melodies, quirky humour and thrillingly daring musicianship for an exhilarating live experience.
The tour, which is dedicated to Dave, kicks off at Lincoln and the band decided the tour should finish at the Corn Exchange in Dave's adopted home town of Cambridge.
Tickets for the Lincoln gig are still available; visit www.engineshed.co.uk for details.
For other venues, some of which have sold out, visit www.gigsandtours.com or www.ticketmaster.co.uk.