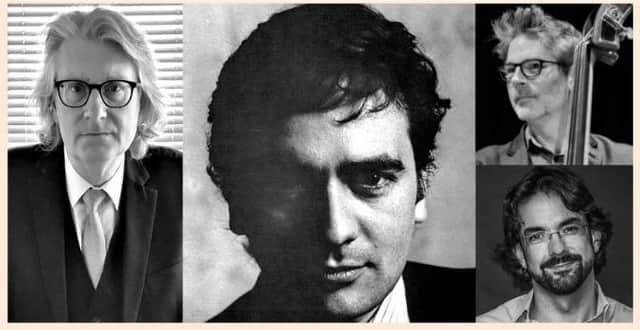 Dudley Moore's fame as a beloved comic actor and Hollywood movie star, and his complex and highly conflicted life story, has overshadowed his singular gifts as a witty and imaginative jazzman and composer.
The Chris Ingham Trio will set the world to rights with an evening of anecdotes and music to honour the man's talents at the village hall in Aisby on February 26.
The group revisits Dud's dazzlingly fertile musicianship and his tunes' sheer likeability, with feel-good sounds alongside pieces of heart-rending beauty and poignancy.Tickets for parishioners and hall members are priced at £12.50, standard fee is £15.
Doors and bar open at 7pm for a 7.30pm start.
For details call 01529 455501 or 07879 447427.