Comedy rappers' video on Skegness goes viral with over a million views
They are local celebrities in their home town of Boston - but now 50 Sniffs are enjoying UK-wide notoriety as their music video goes viral online.
A still from the music video by 50 Sniffs.
The comedy rap act's track - Fish, Chips and Donkey Ridez, filmed in homage to Skegness - has garnered over a million views on Facebook in little over a week.
It was posted to the social media giant by the group '50 Shades of Council Estates' - where it has also been shared a whopping 19,000 times and received nearly 7,600 comments.
The video, which begins with the lyrics 'Boston on tour', follows members Fiddy, Dizzle and Kizzle (aka Jimmy May, David Vaughan and Jake Kelly) as they visit the beach, racing OAPs on mobility scooters, riding the big dipper, building a sand fort out of empty beer cans, and dancing with the locals.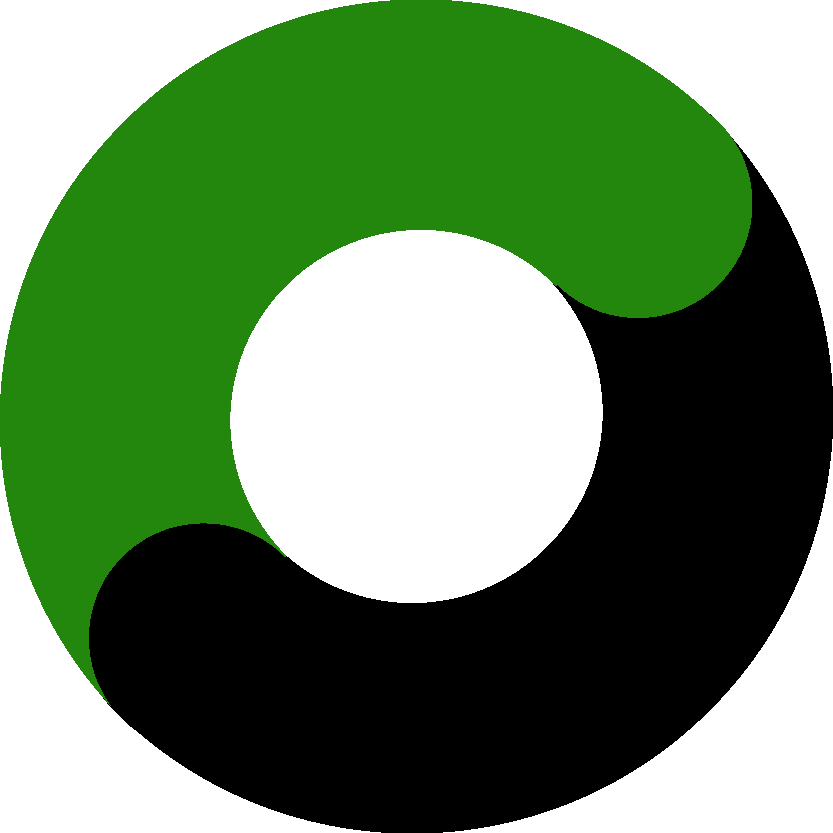 Most Popular
The Standard first covered the story of the video when it was released on YoutTube back in 2013.
"The video's revival has been nothing but heartwarming for all of us," said Jimmy May.
"I think it's really wonderful that we created something that so many people enjoyed and still enjoy today."
Lyrics from the song include: "Fish, chips and donkey rides, a stick of rock with my name inside, 2p slots kid I'll win the prize, loving life at the seaside".
Facebook users commenting in their thousands have said the video is 'hilarious' and 'brilliant' and shows 'what Skeg is about'. Many have even suggested they will be taking a trip to the resort this year as a result of watching it.
Jimmy said: "There are no plans to create any more 50 Sniffs videos currently, although we are all still good friends and quite regularly work on various other projects together."
He added: "I hope people continue to enjoy the music and videos we produced and I'll always look back at that time as a very happy and fun period in my life."