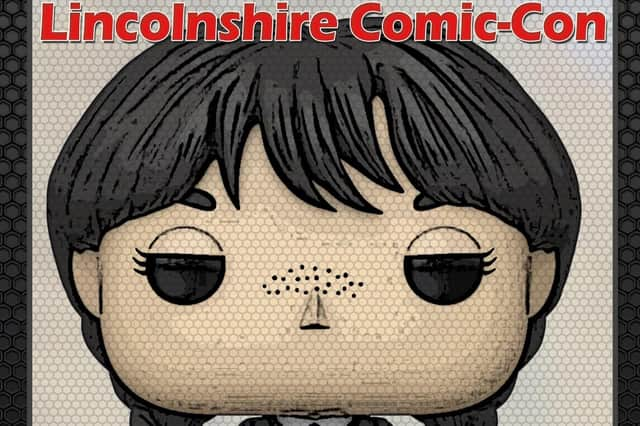 ​Unleashed Events, who host nationwide comic-cons, have chosen The Epic Centre at Lincolnshire Showground to host their latest pop culture event.
Lindsey Jordan from Unleashed Events, who will be hosting Lincolnshire Comic-Con, said: "This is our first convention at Lincolnshire Showground and we are buzzing to get started!
"Comic-Con is where the geek magic happens, as there is nothing better than getting to meet your favourite actor or superhero or even finding that elusive item for your collection.
"It is a great day out for families, a fantastic place to hang out with your friends or for just coming along on your own to enjoy the atmosphere.
"People of all ages can come along in costume, maybe of their favourite film or comic book character, as it is opportunity to show off your geeky side.
"I am very pleased to be hosting Lincolnshire Comic-Con and getting to meet the geeky fans of Lincolnshire."
The event will take place on Sunday October 29, from 11am to 5pm.
Lincolnshire Comic-Con will provide TV and film guests to get star struck over, geeky attractions to interact with, artists and comic-creators to be inspired by, as well as numerous traders selling classic memorabilia or the latest pop culture item.
Lindsey added: "No matter what your fandom is, everything from Marvel to Disney, from Star Wars to Anime, it will be covered and waiting for you."
Pay on the door entry £10 (under 16s £5).