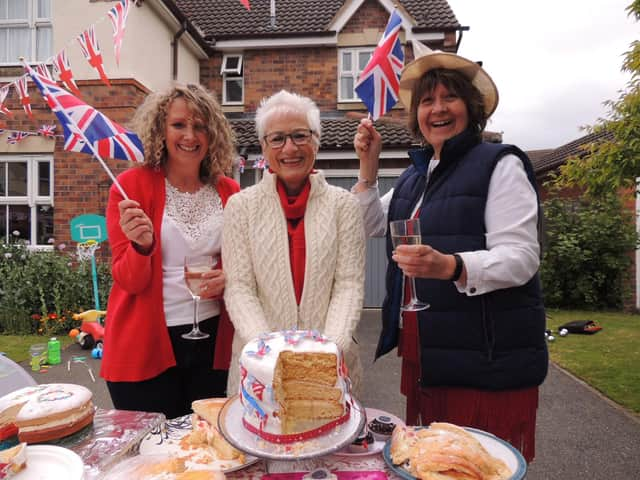 The Coronation Events Scheme is a small pot of funding and grants will be limited to £2,000 per application on a first come, first served basis.
Awards of up to £1,000 will be viewed favourably. Charities and constituted community and voluntary groups can apply for funding for events such as street parties and Coronation Big Lunches in South Kesteven communities.
Events must be within one week of Coronation Day on May 6 and successful applicants will be paid in advance, ensuring that organisers have funds available.
Groups can apply at any point before the application deadline of March 24 and early application is advised to avoid disappointment.
Coun Annie Mason, SKDC Cabinet member for People and Safer Communities, said: "This is a truly historic moment in time, and I am delighted that we can offer an extra funding round to help our communities celebrate the
"It's going to be an amazing and unforgettable weekend, and people will already be planning events. We can help to make sure they go with a swing, but I would urge organisers to get their applications in quickly."