Get creative from home with online textile art course
A four-week course in textile art is set to be held virtually at Sleaford's National Centre for Craft and Design (NCCD).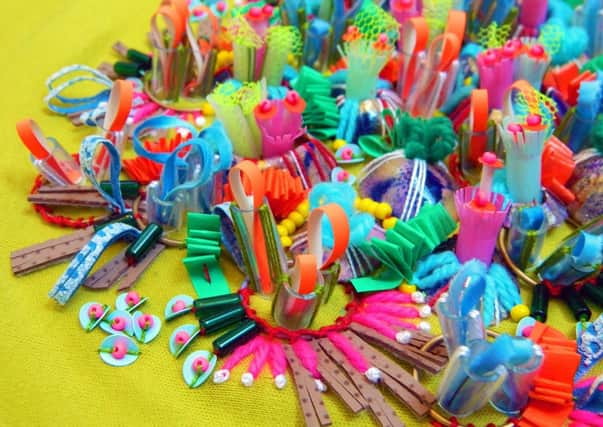 Explore Colour, Pattern and Creative Recycling with Textile Art will be held on consecutive Thursdays from May 20 (initially from 7.30 – 9pm, then 7.30 – 8.30pm for weeks two-four).
Artist Jessica Grady will take participants through a selection of her techniques to create pieces, playing with recycled materials, textiles, embroidery and mark-making skills.
"The course is suitable for anyone who wants to get creative and try something new with no previous experience needed," a spokesman for the NCCD said.
The cost of the course is £45, which includes £12 worth of materials.
For international purchases, the cost is £65 (or £45 if materials are not required).
It is open to those aged 12-plus, however those under 18 must have an adult with them.
l For more information, visit https://nccd.org.uk