Greylees residents to put on Anarchy at the Asylum event for Halloween
Residents in Greylees are gearing up for a spooky time this halloween with their fourth event – Anarchy in the Asylum.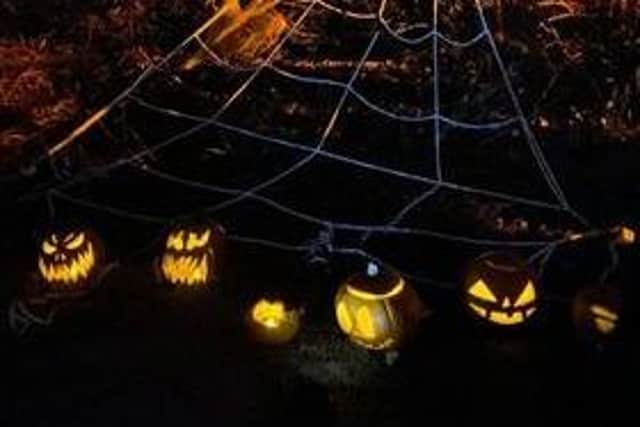 Greylees Engagement Network works to engage, inform and entertain the community built up within the grounds of the former Rauceby Hospital, near Sleaford.
Emma Triassi from the group said for the past three years they have put on a Halloween event in the community orchard near the bandstand garden area, each year selecting a different theme.
"Last year we had a movie theme," said Emma. "Over one and a half hours we had about 200 people wanting to experience it.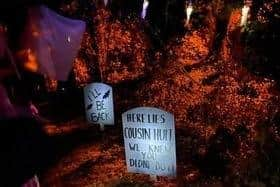 "We section off the orchard, do lots of lights and dress up and get people to walk through the woods while we jump out and scare them. Last year's event was fantastic."
This year's theme will be 'zombies'.
All they ask for is at least a 50 pence donation and the children get sweets at the end, as well as food and drink. All funds go towards putting on more entertainment for Greylees residents such as the fun day and fun dog show, although they have people travelling from as far as Lincoln to join in.
All the fun kicks off at 5.30pm on October 31.