Kenji, which is taking up premises on The Arcade in the Sheffield shopping mall, has been established in the UK since 2014.
The company's first store was in Bury, Greater Manchester, and it currently has four outlets in the North with three new branches opening this autumn.
Its stock includes items such as pencil cases, toys, backpacks and lunchboxes, grouped in various themes such as the Shiba Inu range, based on a popular breed of Japanese dog.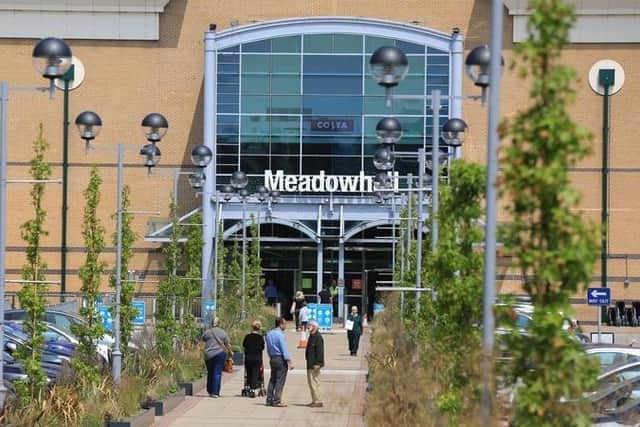 The Sheffield launch will create 20 jobs, the business has said. Its other new sites will be at Liverpool ONE and Manchester's Arndale Centre – all are 'concept stores', featuring a food hall and a mini arcade.
"A new feature that will be introduced is the chance for local small business owners and makers to feature and sell their products in our store," a spokeswoman said.
"As a retail chain with stationery and plushies as our best sellers, our new store will also include new features such as a first-of-its-kind Kenji plushie claw machine."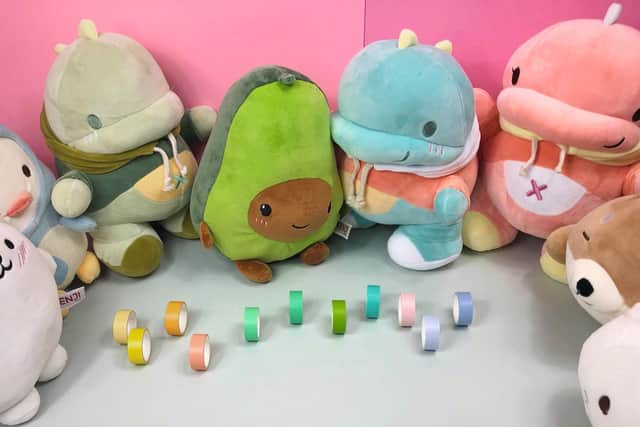 The Manchester-based retailer aims to open 200 stores in the UK by 2025. Presently it only sells online to wholesale customers.
The firm's head of operation, Derek Yong, said: "Kenji aims to disrupt the way retail is traditionally experienced by curating an immersive retail space, allowing customers to explore not just the products but the story behind it, and bring back the excitement to shopping which was once the defining feature of the high street."
Kenji is expected to officially open at Meadowhall in mid-October.
Thank you to all who support local journalism with a digital or print subscription to The Star. The events of 2020 mean trusted, local journalism is more reliant than ever on your support. We couldn't do it without you. Subscribe here www.thestar.co.uk/subscriptions so we can keep campaigning on your behalf. Stay safe.