A recent survey from John Lewis revealed that around 60 per cent of Christmas shopping is estimated to be done during the month of November – meaning that this second national lockdown – which is scheduled to end on December 2 – has not come at the best time for retailers.
Government regulations have stipulated that some businesses have either had to close or abide with restrictions on how they provide goods and service.
But this means that shops deemed as essential can remain open and non-essential shops are still able to offer click and collect and businesses selling food are able to provide their customers with take-out.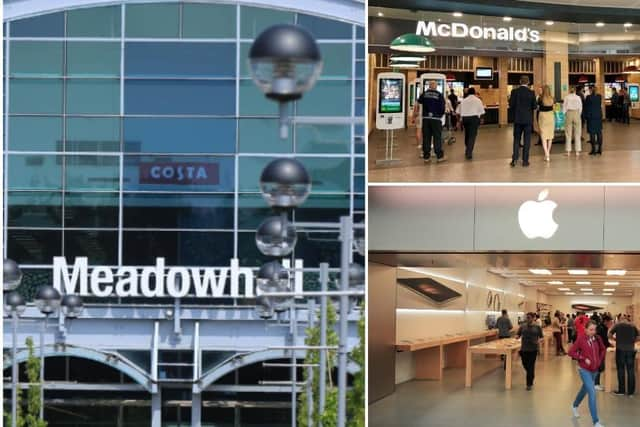 Click and collect is a service for shoppers who buy something online and then arrange to pick it up at a specific branch of the business they have bought it from.
Based on information from their website, here is a list of the businesses at Meadowhall that are either able to remain open or are offering click and collect, delivery and take-out:
Essential retailers and banks that remain open: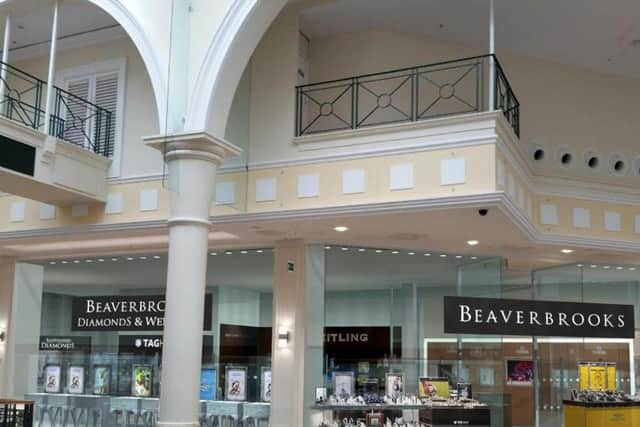 – Marks & Spencer Foodhall
– Nationwide Building Society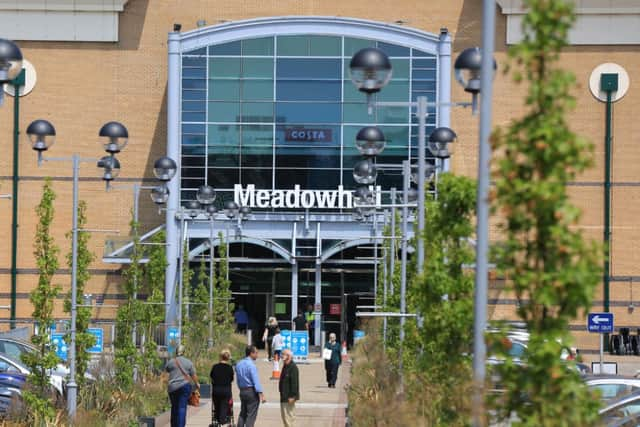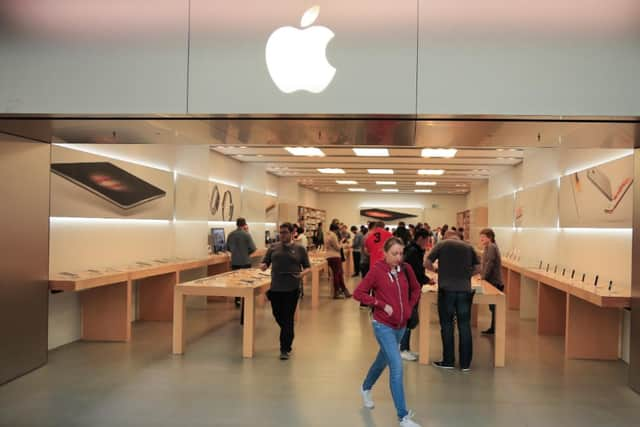 Shops offering click and collect:
– Goldsmiths (both the lower and upper stores offer click and collect)
Eateries offering take-out and delivery:
– Costa Coffee (lower High Street)
– Costa Coffee (Park Lane)
– Costa Coffee (WH Smith)
– Greggs (lower The Arcade)
– Greggs (lower High Street)
– Krispy Kreme (lower High Street)
– Krispy Kreme (upper High Street)
– Starbucks (the Gallery)
READ MORE:
Thank you to all who support local journalism with a digital or print subscription to The Star. The events of 2020 mean trusted, local journalism is more reliant than ever on your support. We couldn't do it without you. Subscribe here www.thestar.co.uk/subscriptions so we can keep campaigning on your behalf. Stay safe.