It had been hoped that Glastonbury – the high-profile celebration of music and arts in Somerset – would be able to go ahead in 2021 as it was called off in 2020 on what would have been 50th anniversary.
However, a statement from founder Michael Eavis and his daughter Emily said: "With great regret, we must announce that this year's Glastonbury Festival will not take place, and that this will be another enforced fallow year for us.
"In spite of our efforts to move heaven and earth, it has become clear that we simply will not be able to make the festival happen this year. We are so sorry to let you all down."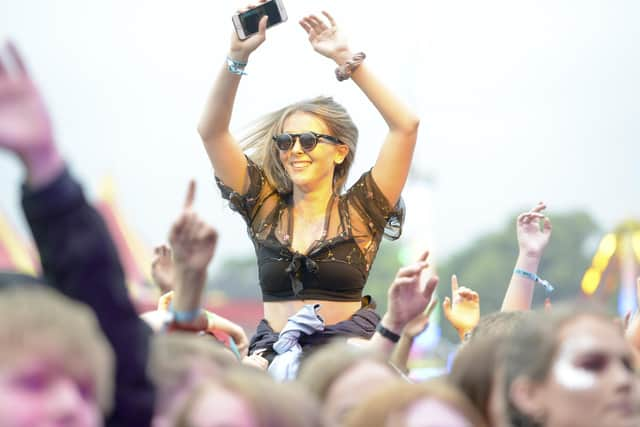 Glastonbury was set to take place from June 23 to 27 – a month before Tramlines is due to happen in Hillsborough Park from July 23 to 25.
A spokesman for Tramlines told The Star the team was 'still in the planning stages' for 2021 and 'constantly reviewing the situation'.
The Sheffield festival, which in 2020 was to be headlined by Catfish and the Bottlemen, Ian Brown and Madness, was also cancelled last year because of the pandemic. When the decision was announced in May, organisers said they had explored 'all possible options' to make the event feasible.
Julian Knight, chair of the Digital, Culture, Media and Sport select committee, labelled the cancellation of Glastonbury Festival as 'devastating'.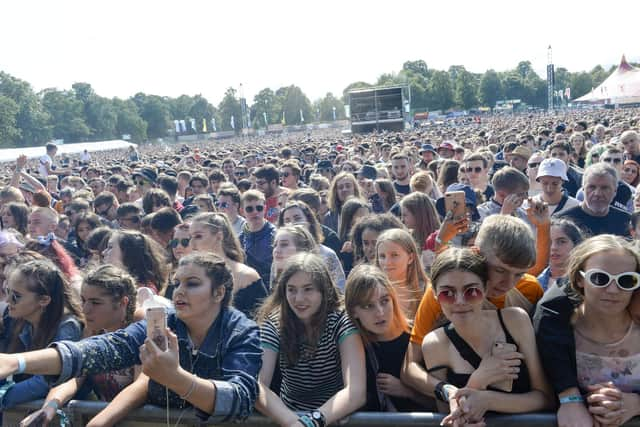 He added on Twitter: "We have repeatedly called for ministers to act to protect our world-renowned festivals like this one with a Government-backed insurance scheme.
"Our plea fell on deaf ears and now the chickens have come home to roost.
"The jewel in the crown will be absent but surely the Government cannot ignore the message any longer – it must act now to save this vibrant and vital festivals sector."
The Eavises said those who secured a ticket in 2019 could roll their £50 deposit over to 2022, guaranteeing them the chance to buy a pass.
In these confusing and worrying times, local journalism is more vital than ever. Thanks to everyone who helps us ask the questions that matter by taking out a digital subscription or buying a paper. We stand together. Nancy Fielder, editor.