The shopping centre is next to junction 34 of the M1, and has a series of car parks situated around its perimeter. These are free to use and open every day of the week – here is how all the parking arrangements work.
How many parking spaces are there at Meadowhall?
Meadowhall has more than 12,000 free car parking spaces.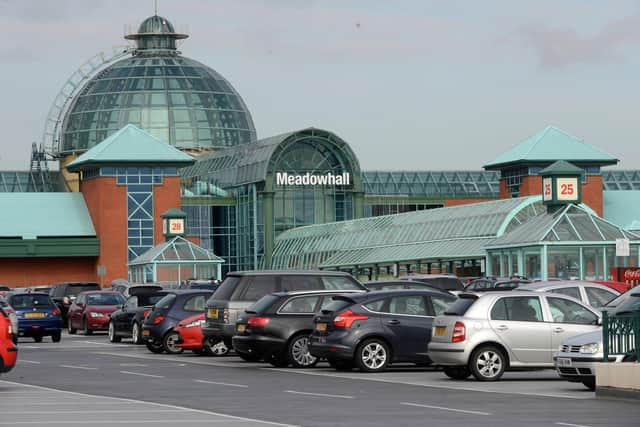 How many car parks are there?
There are seven primary car parks at Meadowhall – six are colour-coded blue, green, orange, pink, red and yellow, and there is also a car park outside the Oasis dining quarter.
Are there car parking spaces for disabled people?
There are 350 disabled spaces available. Visitors should go to orange zone 1 for the disabled spaces closest to Shopmobility.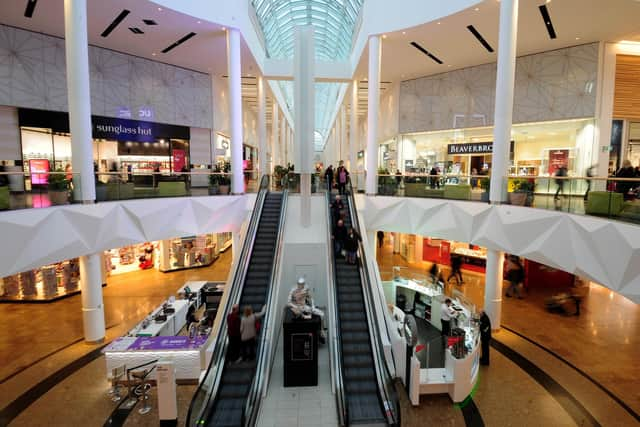 Is there parking for motorbikes?
Motorcycles can be parked in the lower red, lower pink and yellow car parks, as well as the orange zone 4 car park.
Are there any parent and child spaces?
Meadowhall has more than 200 parent and child spaces – these can be found across the car parks, except in zones 3 and 4.
Do the car parks have height restrictions?
The height restrictions for vehicles are 2.1 metres or 6ft 10 inches across all of Meadowhall's car parks with the exception of the orange zone car parks, where there is no height restriction.
Are there any rules and regulations covering the car parks?
Meadowhall's car parks are monitored to ensure instructions are followed for disabled and parent and child spaces. Failure to comply with parking terms conditions may result in a parking charge notice being issued.
When do the car parks close?
The Oasis orange zone 3 and 4 car park is open for 24 hours. All other Meadowhall car parks close for entry and have lower lighting one hour after the centre stops trading for the day. Visitors can leave all car parks until after the last cinema showing.
Where can staff park their cars?
There is a dedicated car park for Meadowhall staff on Aisling Road.
Is anything different at the moment because of the pandemic?
Car parks at Meadowhall have been adapted or closed to help people adhere to social distancing guidelines. The blue car park, next to Debenhams, is closed, the lower levels of the red and yellow car parks are shut and the green car park is closed. All other car parks are open as usual.
In these confusing and worrying times, local journalism is more vital than ever. Thanks to everyone who helps us ask the questions that matter by taking out a digital subscription or buying a paper. We stand together. Nancy Fielder, editor.