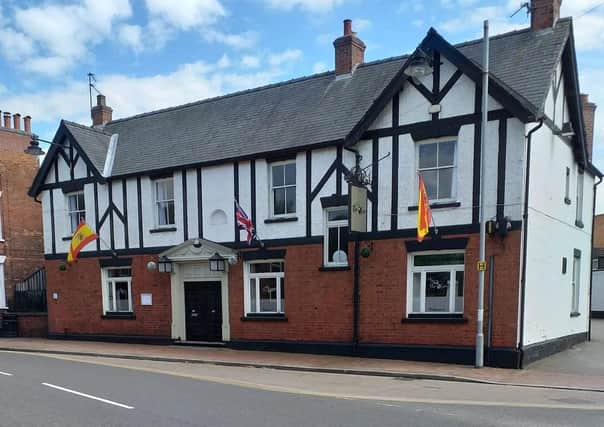 Tommy and Chris Haughey, who own The Olive in King Street, announced last month they were moving to Norfolk to be closer to relatives after re-evaluating their personal lives during lockdown.
And at the weekend customers were invited to say goodbye while enjoying a free glass of wine or beer.
In a statement, Tommy and Chris thanked the 'wonderful' people of Market Rasen for their support - and said the restaurant's new owners would continue to serve tapas and Mediterranean food.
The couple said: "Can we please take this opportunity to sincerely thank the wonderful folks of Market Rasen and [the] local area.
"From the very beginning, when we opened the little Olive [now Nice & Naughty Cafe Bistro], the support and friendly welcome overwhelmed us.
"Then [we had] the opportunity to take over the then Red Lion to transform it.
"Over the last three years we have had so many great times in The Olive."
Tommy and Chris said new owners Steve and Nicole would take over on August 21.
They said: "We wish them every success for the future, so please support them like you have us, it's so important for independent business to succeed in Market Rasen."