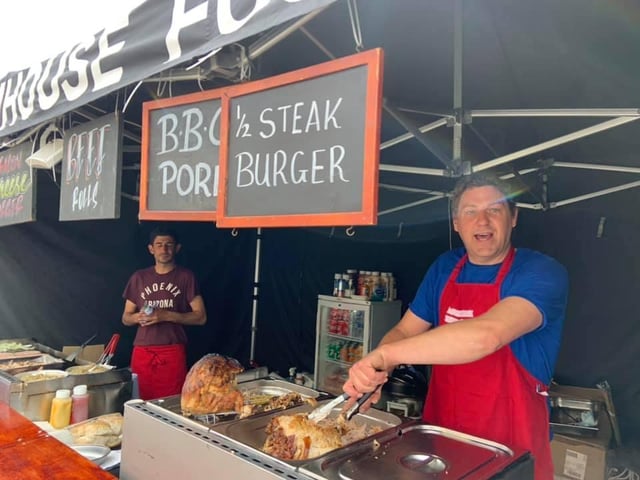 Great food is a highlight of the Continental Market in Mablethorpe.
PICTURES: Hundreds visit Continental Market in Mablethorpe
Hundreds of people have visited a Continental Market in Mablethorpe to enjoy great food and drink and browse the variety of stalls.
Sunday, 6th June 2021, 8:42 am
Updated
Monday, 7th June 2021, 8:48 am
The event - which ends later today (Sunday) - is the first big event along the coast supported by the Visit Lincs Coast BID team since Covid-19 restrictions were eased.
Organised in association with RR Events, visitors have been promised a long weekend of 'delicious continental delicacies and delights'.
The Continental Market continued until Sunday along Mablethorpe High Street, from Waterloo Road to Victoria Road.
Read more, including dates of other events along the coast, here: