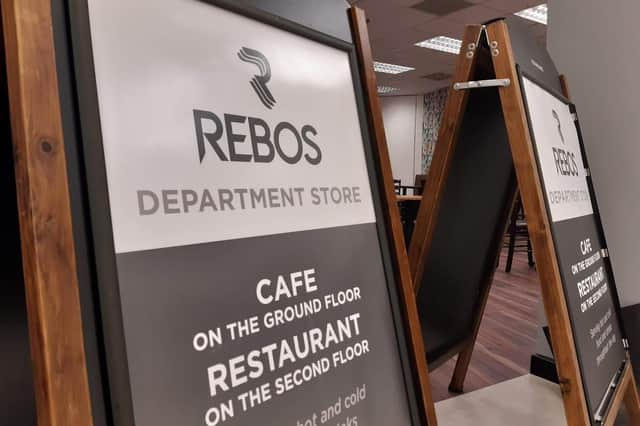 After just 16 months of being open, the Rebos department store in Boston is to shut.
Described as a 'key asset' in the town, Rebos opened in Strait Bargate in October 2021 at the former Oldrids unit, which traded in the town centre for 216 years.
Speaking to the BBC, the boss Serkan Aslan said the reason for the closure was due to 'high' energy bills.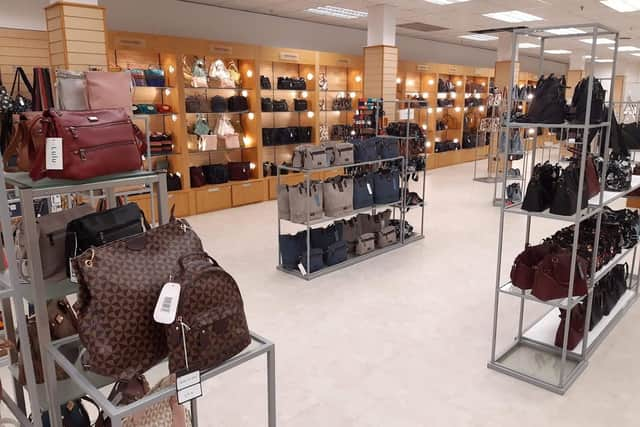 He said energy prices were "so high you just have no chance", adding: "It's a difficult decision, probably the most difficult decision I have made, but in the end there is nothing you can really change overnight,"
He told the BBC he believed the closure would not involve job losses, because staff would be offered other roles by the company.
"There won't be a staff loss because we will employ them under our umbrella so nobody will lose their jobs," he added.
Rebos is a large department store in the heart of Boston's retail area, selling fashion, beauty, homewares, electrical appliances and toys - over three floors, It also brought back a restaurant to the site.
Councillor Paul Skinner, Leader of the council, said: "We are very sad to hear of this news that Rebos are closing their department store in the town centre.
"The town felt the loss when Oldrids shut down and customers were delighted when Rebos came to fill this prime, town centre unit.
"We will work closely with the Department of Work and Pensions and partners to ensure full support is in place for the employees at this difficult time."
Councillor Nigel Welton, Portfolio Holder for Economic Development, said: "This department store is a key asset in the heart of the town centre and we are sad and disappointed to hear it is closing. We will work with the owners of the building to explore other options for the use and occupation of the building and ensure that it will continue to add vitality to our shopping offer. We will also continue to support our independent businesses and drive footfall to ensure even more visitors are coming to spend their money in Boston. The town has a lot to offer for shopping, leisure and tourism and I want to reassure residents and businesses that recent data shows footfall is increasing in the town and we are committed to driving this even higher over the coming months."
Lincolnshire World has approached Rebos for a comment. More on this as we get it.