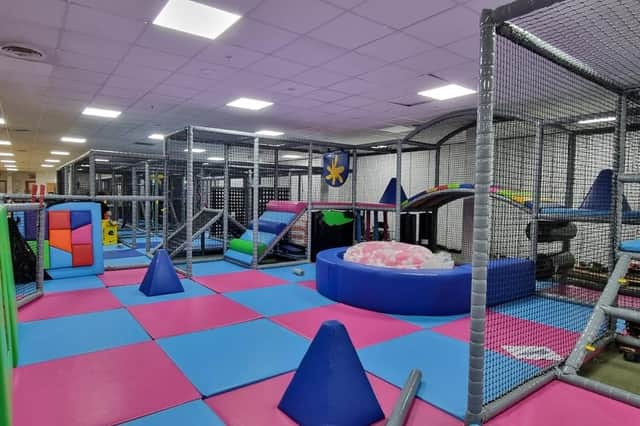 Rebos department store in Boston is launching its new children's soft play area tomorrow (Saturday).
The town centre store will be unveiling its new 'RebosPlay' area on the second floor from 9am.
A 'Elsa' lookalike from Frozen will also be in character to greet young ones from 10.30-12.30pm.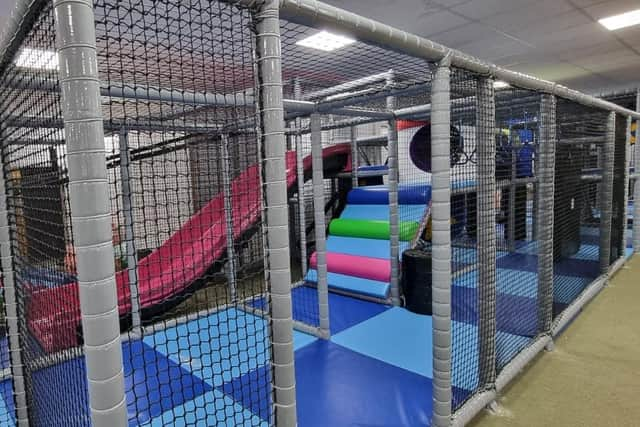 A store spokesperson said via Facebook: "We are so excited. We have so much exciting fun planned for the event including: kids colouring competition on the day to be in the chance of winning a prize , face-painting, Disney princess Elsa from Frozen, Playmobil prize draw, a designated RebosPlay menu and loads more!"
RebosPlay will be open 9am-5pm, Monday to Saturday, and 10am-4pm Sundays. A cafe area will be serving hot and cold food, drinks and cakes.
Situated in Strait Bargate, at the former Oldrids unit, Rebos had announced in January it was closing due to high energy bills.
However, just three months later, on April 22, it re-opened its retail spaces and second floor restaurant / cafe. Plans for the new play area shortly followed.