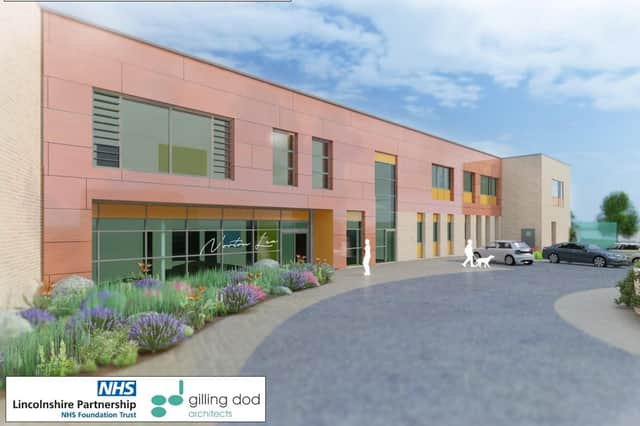 Residents are being invited to share their views on plans for a new mental health hub development in Boston at the former Norton Lea site on London Road.
As previously reported by Lincolnshire World, the former Norton Lea health facility for people with learning difficulties and mental health problems was demolished last year. It has been vacant for the past 15 years.
Lincolnshire Partnership NHS Foundation Trust is asking people for their thoughts and views on proposals to transform this now vacant site into a new 19 bed mixed gender inpatient ward.
The Trust is hosting two information events where residents can find out more information about the development, see the plans and meet the project team:
These take place on Tuesday, February 16, from 12noon-2pm, at Greyfriars GP Surgery; on Wednesday, February 22, 10am-12noon, at Boston Library, and on Friday, February 24, - 10am-12noon, at Skegness Library.
Alan Pattison, programme lead from Lincolnshire Partnership NHS Foundation Trust (LPFT) explains: "This is part of a national programme to improve mental healthcare services.
"We want to improve privacy and dignity standards for people who use our services, so we'd like to create a 19-bed mixed gender inpatient facility for working age adults, which will serve those living to the east and south of Lincolnshire.
"We've co-designed the building with our Experts by Experience, healthcare professionals and construction experts, so we're confident we will create a therapeutic space for those who receive care from us.
"This project is part of a multi-million pound investment to remove the outdated dormitory style accommodation, which we currently have at Pilgrim Hospital.
"We hope by building at Norton Lea, we will also be able to co-locate other mental health support services, making it a real support hub for the people of Boston."