John Taylors auctions will restart next week
Auctions will restart at the Old Wool Mart in Louth next week, when almost 500 lots of antiques and collectables go under the hammer in an unusual 'socially distanced' sale.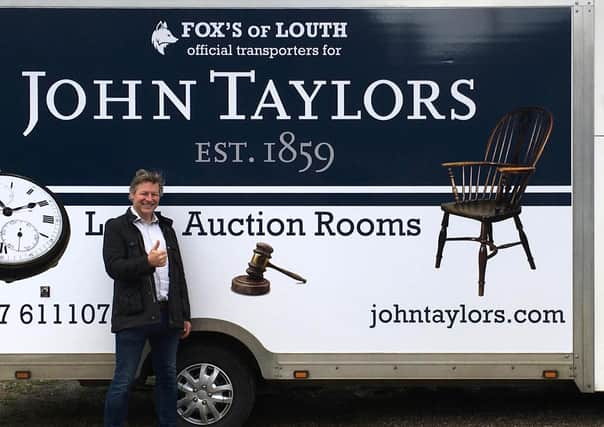 Advance viewing of the auction will be by pre-booked time slots only, and attendance in the rooms on the sale day (Tuesday June 23) will be restricted to comply with social distancing arrangements.
"It is great to be opening the doors again," says John Taylors auctioneer James Laverack, "although it will be the most unusual auction ever staged in the Old Wool Mart."
"The vast majority of the bidding will be via the Internet, telephone and commissions – with only myself, a small number of colleagues and a few hardy souls actually present in the saleroom."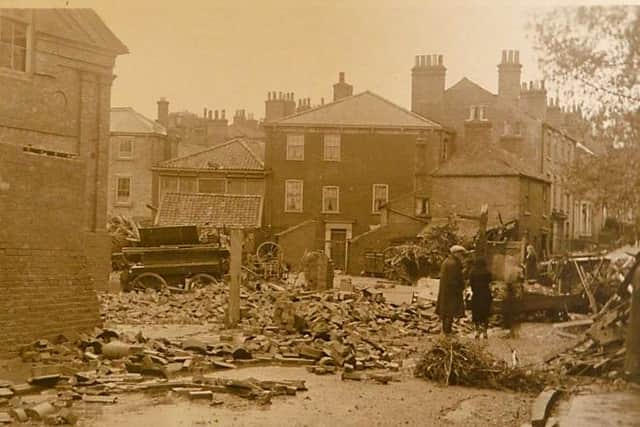 "We will undoubtedly miss the normal buzz of viewing sessions and the banter with a lively crowd on the auction day but the striking reality is that the majority of the lots sold in most modern auctions now go via the Internet. Bidders can be anywhere in the world. Even many local collectors opt to bid on line. "
Next week's auction extends to 470 lots of antiques, collectables, jewellery, silver, pictures books, ceramics and furniture.
Of particular note is a private collection of thousands of rock and pop records, amassed by a local music enthusiast, ranging from the 1960s through to the 1990s,
The sale also includes the most valuable part of a large collection of Swarovski Crystal figures that was brought together by a Grimsby man over a period of thirty years.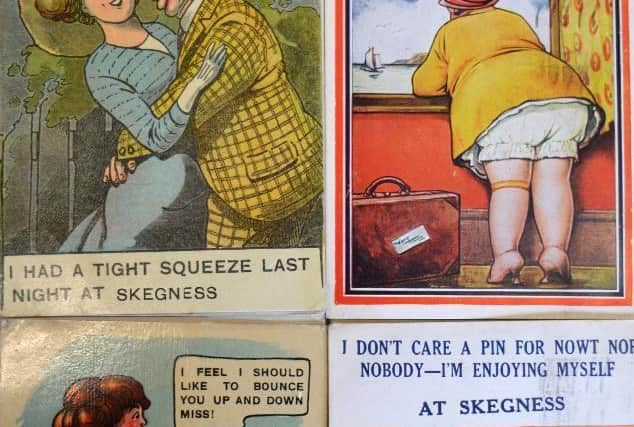 Mr Laverack said: "The collectables also include another very large collection of postcards. We have auctioned a number of these important collections in the past couple of years and they have achieved some extremely strong results. The cards we're putting under the hammer on Tuesday are in three main sections: topographical, comical, and what Edwardian collectors would no doubt have described as 'artistic'. They're being sold in ten lots."
The full auction catalogue is available on the firm's website (www.johntaylors.com). The viewing sessions are on the afternoon of Sunday June 21 and the afternoon of Monday June 22.
Viewings can be arranged via pre-booked time slot only (01507 611107). There will be no pre-sale viewing on the morning of the auction on Tuesday, and attendance at the auction will be solely by pre-booked place. The auction is to be webcast live via www.the-saleroom.com.