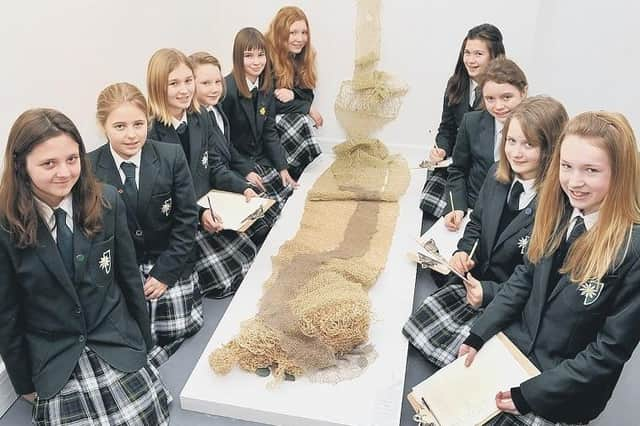 More than 30 Key Stage one and two pupils from across Lincolnshire took part in the event.
The Kesteven and Sleaford High School cohort, along with those from Boston Grammar School and Branston Community Academy, mirrored design processes used by industry professionals to create a crazy golf course.
The workshop aimed to highlight the role of science, technology, engineering and mathematics in design.
Twelve-year-old pupil Tilly Claxton said: "The staff made us feel very welcome and it's been really nice to work with students from different schools. Once we'd finished designing and making the golf courses, it was great to test them out."