TEN YEARS AGO: Partney pupils in Wonderland
Youngsters at Partney Primary School tumbled down the rabbit hole at the start of the 2011 academic year when they took part in an Alice in Wonderland-themed day.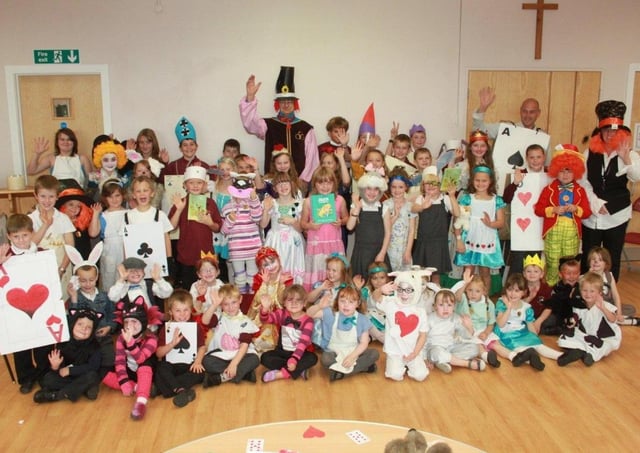 Partney Primary School 10 years ago.
The children dressed as some of the characters from Lewis Carroll's books for the event.