"It says 'I'm going places'" - The home in Boston built for the man who would become 'perhaps the best criminal defence advocate of his time', counsel for The Krays
For the first time in almost 60 years, a striking Art Deco home in Boston – built for a man who would go on to achieve fame as a QC and represent the Krays – has gone on the market.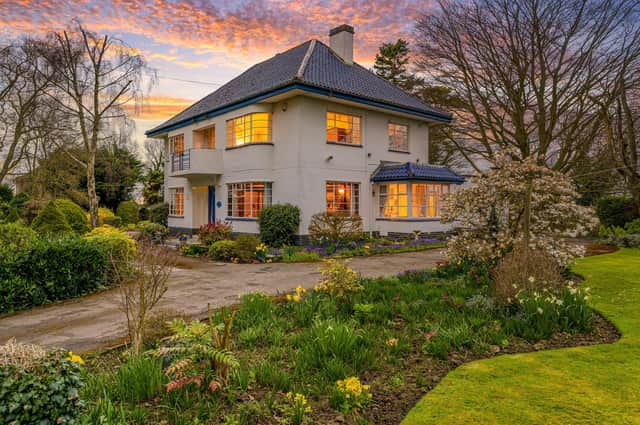 Bourne Court, in Sibsey Road, is a four bedroom home built in the Streamline Moderne style.
Streamline Moderne was the final phase in the Art Deco period; in architecture, it is characterised by the likes of curved forms, horizontal lines, and a lack of ornamentation.
Bourne Court was built in 1935 for Victor Durand, who at that time worked for the water board, but would go on to become a famous QC. His clients would include Ronald and Reginald Kray, the twin brothers and gangsters who have had their story adapted for TV and film on a number of occasions, including 2015's Legend starring Tom Hardy.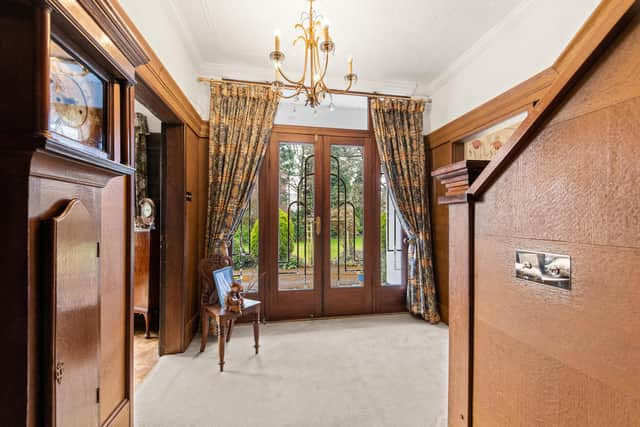 Durand is someone held in high regard in the legal profession – last month, he was described in The Law Society Gazette as 'perhaps the best criminal defence advocate of his time'.
Prior to this part of his career, he sold the home to the Addy family, well-known locally as photographers. It then passed to its current owners, who have lived there for almost 60 years.
It includes a host of period features, such as the glazed, front entrance with etched Art Deco design; curved Crittall windows; and blue Delft pantiles (the s-shaped roof tiles). Originally, it was painted a pastel blue, earning it the nickname 'the blue house'.
Chris Reynolds, 61, from Reading, is the son of the current owners. He moved there with them in the 1960s, aged two.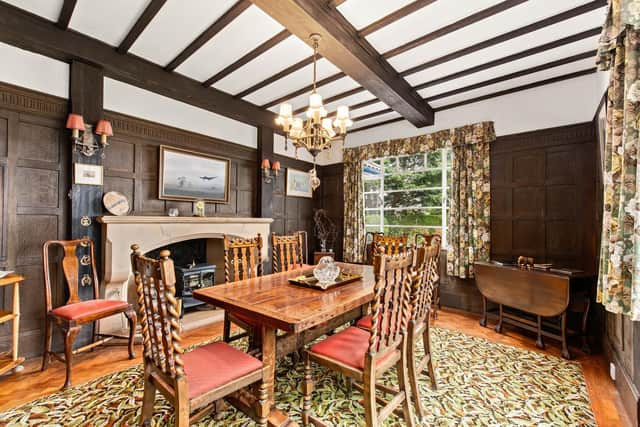 He remembers, as a youngster, Durand paying a surprise visit to the home, having been brought to the area through work. He said he was pleased to see how much of the house was as he had left it.
"He was pretty proud of the front door," he said. "I remember Mum saying he was pleased to see the front door was still intact and hadn't changed."
Chris estimates that Durand would have been in his mid-20s when the house was built. He agreed that the scale of the project, for someone of that age, made quite the statement.
"It says 'I'm going places'," he said.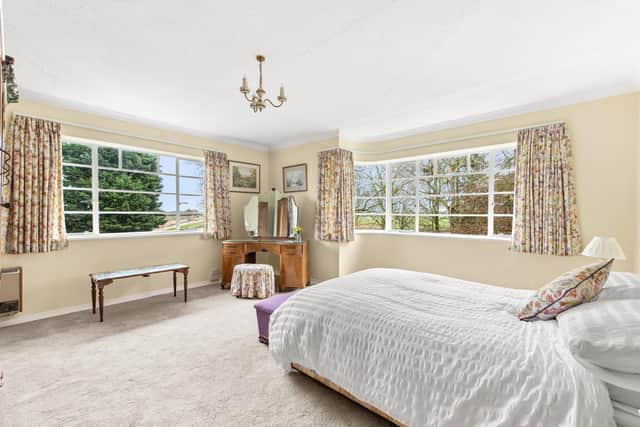 Bourne Court is on the market for £595,000. Enquiries to Fine & Country on 01522 287008.