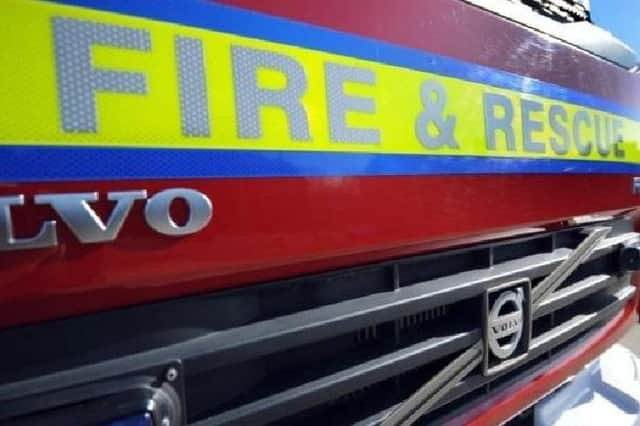 Fire in North Kyme.
The chip pan fire, reported at around 7.30pm, was on Newfield Drive in North Kyme.
The crew in breathing apparatus were able to take the pan outside and extinguish it with a hose.
The pan was damaged, but no further smoke or fire damage to the kitchen.