Police issue dispersal order on Boston town centre streets
A 36-hour dispersal order has been placed on parts of Boston from this evening to assist police after a number of anti-social behaviour incidents in the town.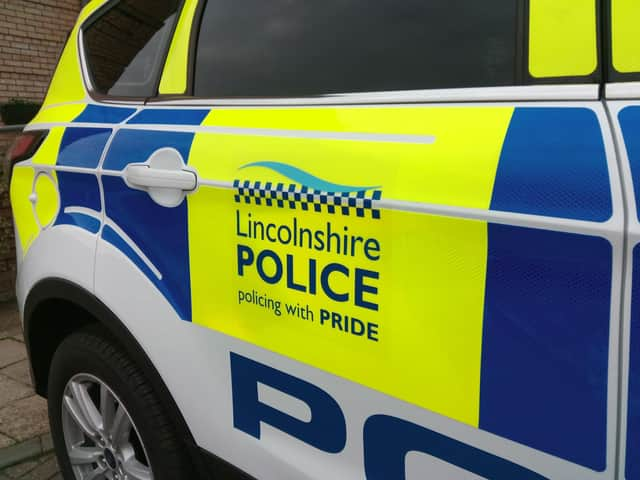 Lincolnshire Police have issued a dispersal order on parts of Boston town centre.
Lincolnshire Police say officers will enforce the order in and around Boston town centre from 5.30pm today (Wednesday, September 21) after a number of incidents.
The force has not at this stage elaborated on the nature of the anti-social behaviour.
In a statement, it said: "Local police teams have authorised the order under Section 34 of the Anti-Social Behaviour, Crime and Policing Act 2014."
The order applies to and includes the following streets: John Adams Way, Horncastle Road, Norfolk Street, Fydell Street, the railway track alongside Asda, Lister Way, West Street, Market Place, Sleaford Road to Liquorpond Street and the area within.