Music man Ron joins Repair Cafe
An additional 'fixer' is adding his skills to the team at the next Sleaford Repair Cafe.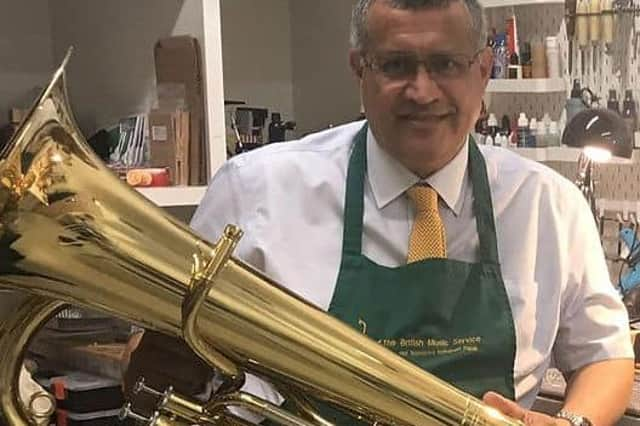 Joining the normal Repair Cafe at Riverside Church, Southgate in Sleaford on September 23 will be Ron Moonesinghe, from the British Music Service.
He is offering to look at your brass and woodwind instruments. So if you have a trumpet with a sticky valve or a clarinet which doesn't sound right, bring it along for some expert help and advice.
The regular Repair Cafe from 12.30-3pm is run by Sleaford Climate Action Network, in an effort to recycle and reuse repairable items that people don't want to part with.
There will still be the usual fixers to help with your broken toasters, irons, vacuum cleaners, lamps, bikes, clothing and IT. Repairs on the day depend on who is available. More repairers are needed.