Boston illustrator produces commemorative artwork for the King's Coronation
A children's illustrator from Boston has created artwork to commemorate the upcoming coronation of King Charles III.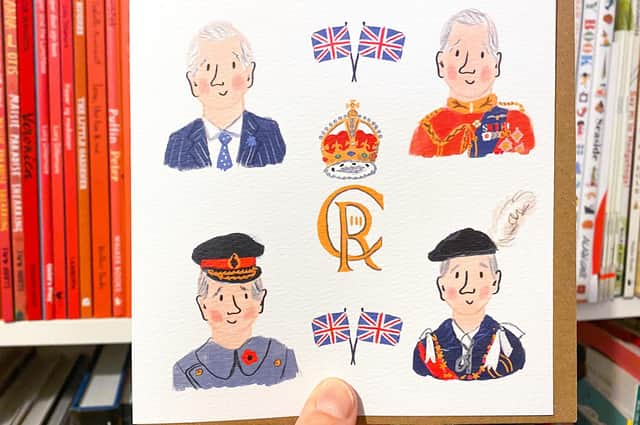 Lucy Dillamore, a former Boston High School student, has created four portraits of the monarch to mark the historic occasion.
The images have been used on Lucy's greetings cards and bookmarks, which are available to purchase via her Etsy shop.
The 30 year-old was previously featured on Lincolnshire World when she drew a touching tribute image of Queen Elizabeth II with the words 'thank you ma'am' – following her death last year.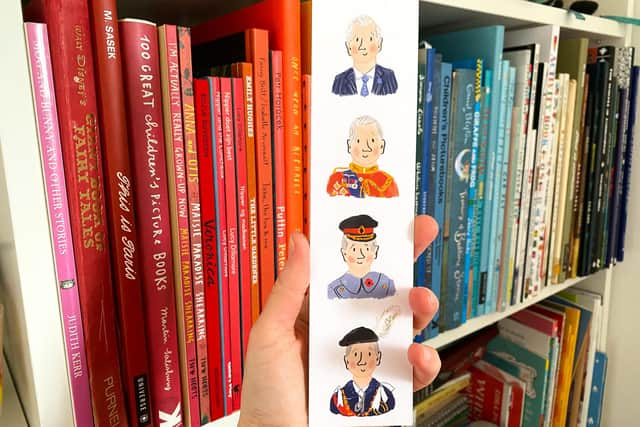 Before that, she had produced similar artwork to the coronation pieces to commemorate the Queen's platinum jubilee.
Speaking to Lincolnshire World, Lucy said: "I made the cards and bookmarks as a result of the success of some Queen Elizabeth themed cards and bookmarks I'd made for the Jubilee last year.
"Sales of these shot up when the queen passed as people were using them to write messages in when they laid flowers for her, which was quite the honour.
"After that, lots of people had contacted me asking me if I would make any for the King's coronation, and here we are!"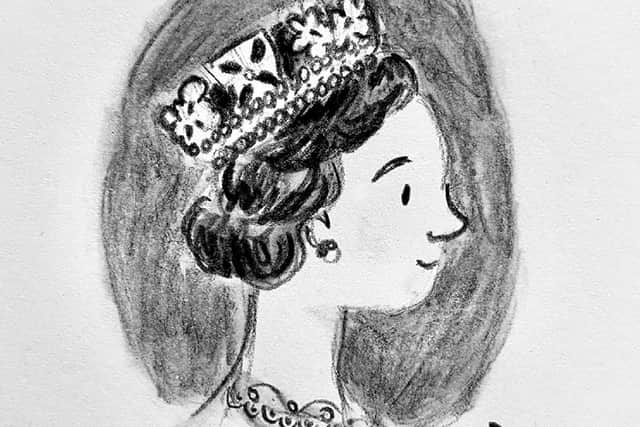 Lucy said she hopes to mark the occasion on Saturday, May 6, with a barbecue celebration at home.
A published children's illustrator, Lucy's debut picture book 'Nipper and the Lunchbox' (Child's Play) won a 'Northern Lights Book Award' which honors children's literature of 'exceptional merit' in the animals / pets category.
For more on Lucy's work, visit her website, or follow her on Instagram via @lucydill