Grave ruling offers glimmer of hope for Scampton hearing
A ruling on the grave of Guy Gibson's dog has offered a glimmer of hope for members of West Lindsey Council ahead of its upcoming High Court hearing.
Watch more of our videos on Shots! 
and live on Freeview channel 276
Visit Shots! now
During a meeting at Lincolnshire Showground, a range of speakers passionately voiced their opinions on one of the most controversial planning applications of recent years, with an audience of 127 people from the public.
The proposal in question sought to relocate the memorial dedicated to Wing Commander Gibson's black Labrador, whose name is now known as a racial slur, to the current home of the 617 Squadron – RAF Marham in King's Lynn.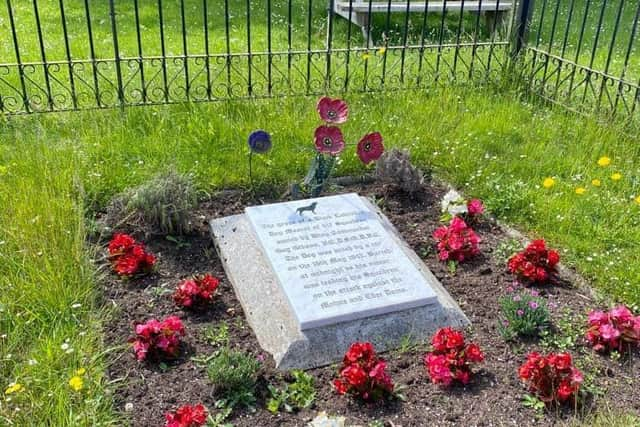 Following the meeting, Sally Gringrod-Smith, council director of planning and regeneration, highlighted the community's pride in the heritage of RAF Scampton and the council's commitment to protecting it.
She said: "Tonight was about enabling a democratic and about enabling the community to access, to hear and to speak."
"The committee voted in favour of the officer's recommendation to refuse consent for the removal of the grave, which allows for it to be preserved and protected in situ.
"Tonight showed a real sense of community, passion, spirit and a pride in the heritage of RAF Scampton. That is something the council understands and is working hard to protect."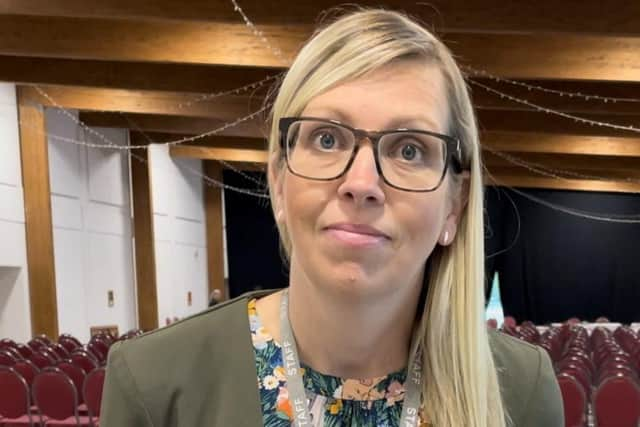 Coun Patterson said: "On planning reasons, we managed to stop the dog from being moved. We've more than enough planning reasons to go to a judicial review and more than enough planning reasons to stop this nonsense."
Coun Jackie Brockway, member for Saxilby, said: "It's clear the dog's grave is totally linked with Scampton and to move it elsewhere would be a travesty, it would be awful, especially, as we know now we've also got the ashes of airmen of the 617 Squadron in the grave."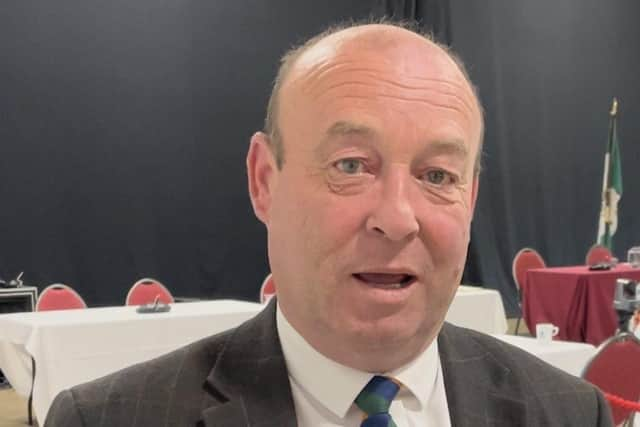 Looking ahead to the upcoming hearing, she expressed a "glimmer of hope" and confidence the council will be able to win a judicial review.
She said: "There is certainly hope that on planning grounds we might be able to hold the Home Office's plans off, or at least make them very temporary."
However, Sir Edward Leigh, Gainsborough MP, warned the upcoming hearing may not prevent the first wave of about 200 men from moving in by mid-August.
He said: "Even if we are allowed to go to a full judicial review, that doesn't actually stop the Home Office moving in in a month's time, I'm afraid. While it is important, it isn't necessarily a showstopper.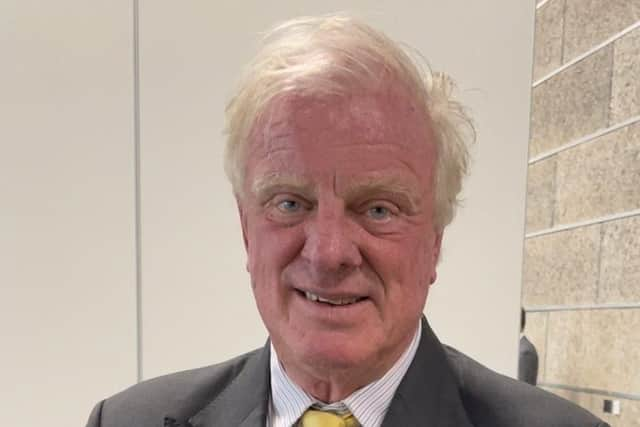 "We should be having a proper planning committee hearing on the future of the site, but the government is not allowing us.
"So, we've made our point tonight that what is important is preserving the heritage and the grave of the dog, Gibson's office and the hangars are all part of that."