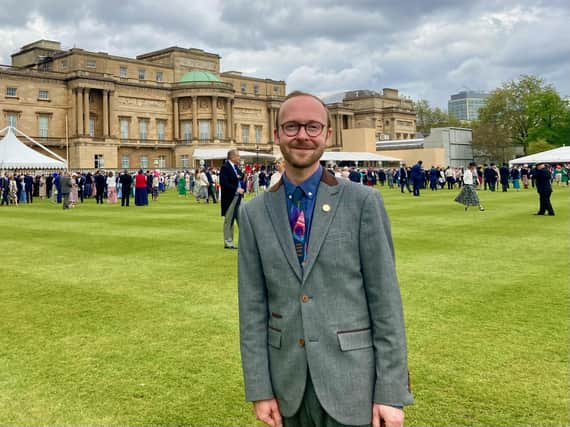 To celebrate the Coronation of King Charles and Queen Camilla, two Garden Parties took place in the Buckingham Palace Garden this month, the first on May 3 and the second on Wednesday (May 10).
The chairman of the Horncastle History & Heritage Society, Dr Ian Marshman, was invited by the Lord Lieutenant of Lincolnshire to attend the latter, which was hosted by The Prince and Princess of Wales.
More than 8,000 guests were invited to Wednesday's party in recognition of their public service and charity or community work, and Dr Marshman said he was "honoured" to be one of those guests.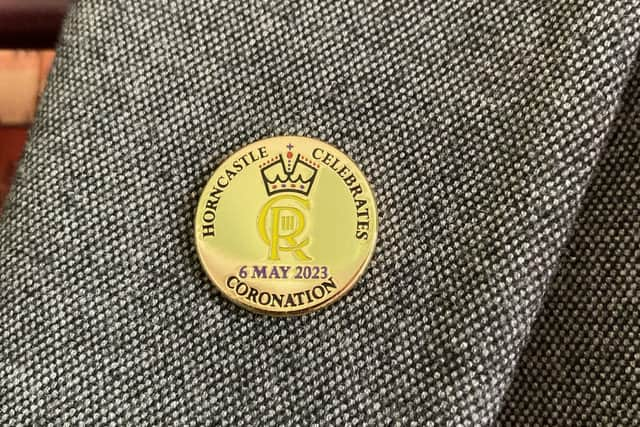 He said: "It was amazing to be invited and have the chance to meet people from all over the world – there were members of the clergy, diplomats from all over the world and sheikhs and politicians – it was amazing."
Dr Marshman took his mum Cynthia Marshman with him to the garden party, and he said as a big fan of the Royal Family, she was just as excited as he was to be there.Other Royals who attended the party included The Duke and Duchess of Edinburgh, The Princess Royal and The Duke and Duchess of Gloucester.
While the bands continue to play a selection of music during the garden party, Members of the Royal Family circulate among the guests through 'lanes' to give guests the chance to speak to a member of the Royal Family.
Dr Marshman said he and his mum were a few rows back in their lane so didn't get chance to speak to the Prince and Princess.
"We were a few feet away from them and my mum also saw Princess Anne The Princess Royal and Princess Eugenie, she was so excited!
"We also saw the Beefeaters marching and the military band playing."
"The badge has also been shown off at the Coronation so it's been in Westminster Abbey as well as Buckingham Palace – it's getting plenty of wear!" he said.