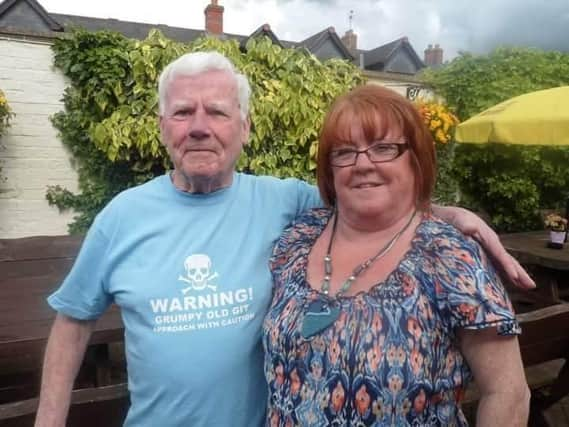 Annamarie Mullen is celebrating her 2 stone 1.5lb weight loss, having achieved her Personal Achievement Target, after joining the Horncastle Slimming World group.
Annamarie was new to the area, and after a check up at the doctors, was told she was borderline diabetic, had high cholesterol, and high blood pressure, and knew that losing weight would help all these things – but having Meniere's Disease, she struggled sometimes to even stand up and it would affect her balance.
Annamarie joined the Horncastle Tuesday morning group and hasn't looked back. She said: "I can't believe how great I feel, having lost three dress sizes I now wear a size 12.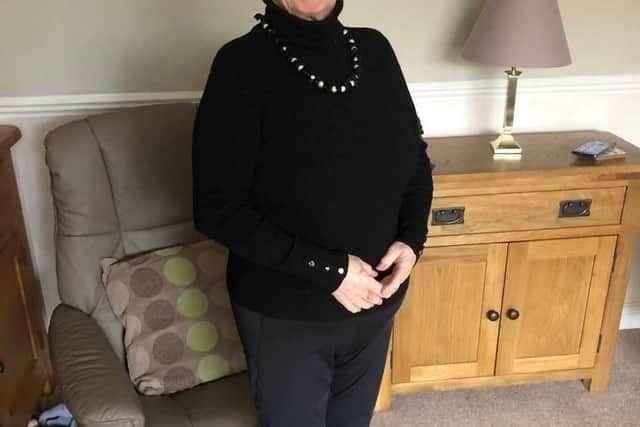 "The new slim me can keep up with my grandchildren and it has given me the confidence to be more active with them and even get used to using the technology that they use'.
Karen Fereday, consultant for Horncastle and Woodhall Spa groups, said: "It is so wonderful when you can see the transformation in someone happening each and every week.
"Confidence growing and the beauty of group is it is full of friends you just haven't met yet.
"I know for Annamarie, being new to the area and not knowing many people, it has been a huge help to walk into such a friendly, lively group.
Annamarie added: "Group is where the magic happens, the fun and laughter, and of course losing weight."
If you would love to find out more about Slimming World, you can just pop into group every Tuesday Horncastle Community Centre 9.30am. Woodhall Spa Coronation Hall Tuesday 6.30pm or Horncastle Stanhope Thursday 6.30pm. Contact Karen on 07900 062917.