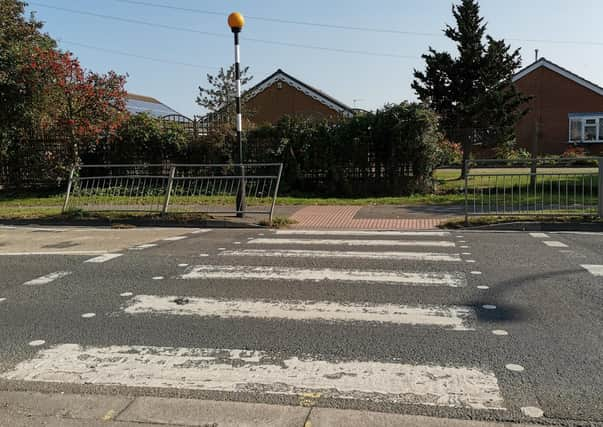 Anna Anderson told the Leader: "(The school has) not had a lollipop person for a while and cars are just going over while people are on the crossing or not stopping for people.
"It's utter madness at school times. Someone will soon be injured and I think it needs highlighting."
She added that she hopes the issue being raised will remind motorists to carefully obey the Highway Code.
John Siddle, speaking on behalf of the Lincolnshire Road Safety Partnership, said: "Unfortunately the SCP (School Crossing Patrol) assigned to Mablethorpe Primary School left due to ill health in early March, so the role was vacant for four weeks before lockdown.
"The Mablethorpe Primary SCP operates on a zebra crossing, so drivers should be obeying the rules of a zebra crossing 
irrespective of whether an SCP is there. This maybe something the local neighbourhood policing team could look to enforcing."
He added: "Recruitment of SCPs is challenging; finding someone that has the time to commit and lives locally is always difficult.
"We are in consultation for a replacement and will advertise for the role in due course.