SKEGNESS STANDARD READER PICTURE: Shag finds a rocky spot on a sandy shore
This week's Reader Picture was posted on our Facebook page by Fletch Bradley.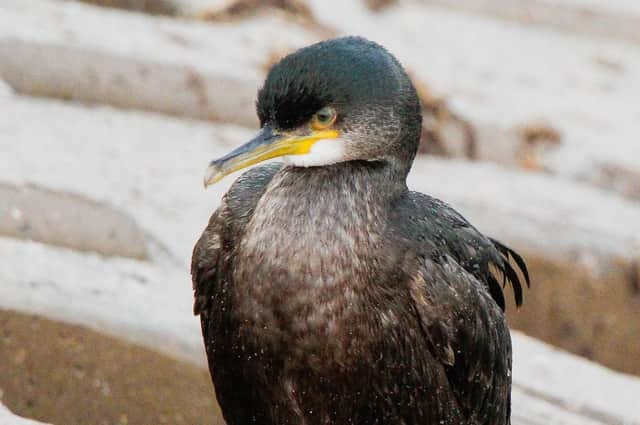 It shows a European shag, a species of cormorant, seemingly during a moment of reflection.
Shags tend to be found on rocky shores, so perhaps this spot of the Skegness coastline is the closest they can find to their preferred terrain when visiting the area.
Alternatively, it is the same bird and it enjoys posing for the camera.