'Stop bullying people': RAF Scampton residents' message to the Home Office​​​​​​​
RAF Scampton residents have criticised the Home Office for seemingly neglecting the conditions of West Lindsey Council's temporary stop notice.
Watch more of our videos on Shots! 
and live on Freeview channel 276
Visit Shots! now
Residents voiced their anger with the government as construction work appears to be proceeding on the asylum centre at the former airbase, in preparation for the first wave of migrants to arrive at the end of this month.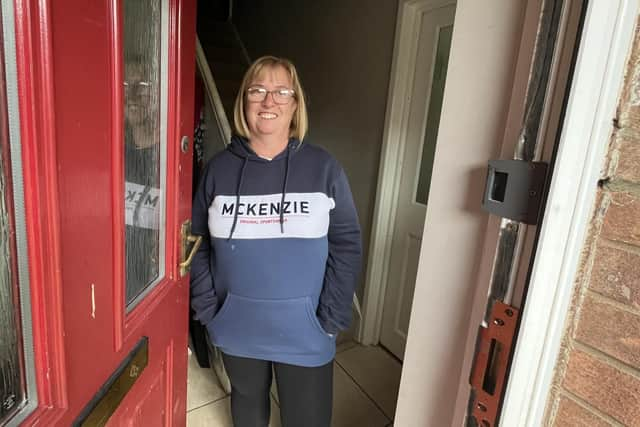 She said: "We just wish we weren't left in the dark. Communication could have been a lot better. It feels like they are asking for war, which isn't what we wanted, but they have left us no choice.
"If they can't even listen to their own laws, how are we supposed to? I think everyone is fed up with it all."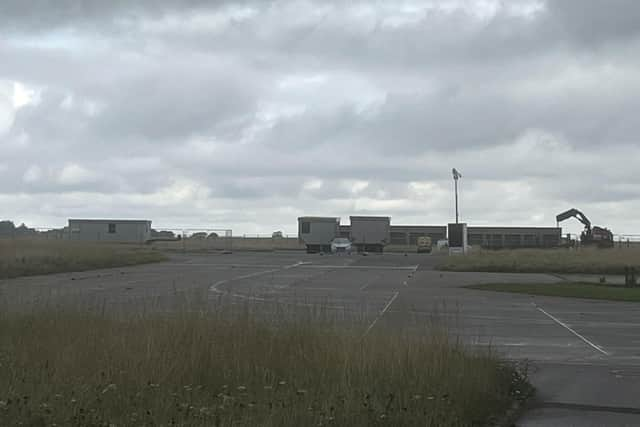 Mandy Horwell also criticised the government for its lack of transparency.
She said: "I don't think they have been open and honest, and if they had been, people might not have been so upset about it."
She said: "If you are going to face people, then you've got to be held accountable for what you're doing."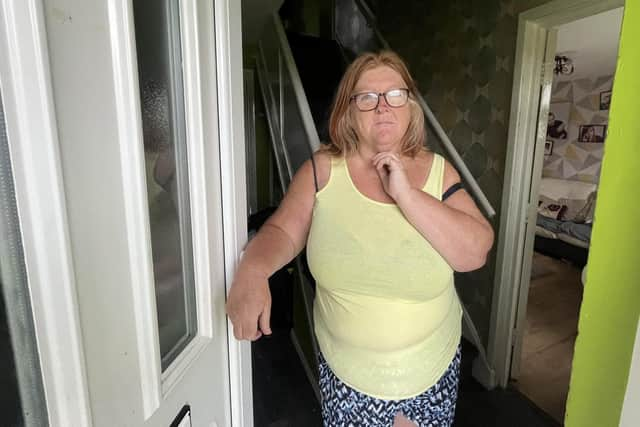 Jason Bayliss, 54, said: "It's a perfect demonstration of their attitude towards the law. It looks to us that they have broken laws all over the place.
"We haven't even had a judicial review yet and they're already looking at people on the site. If I were a judge in the High Court, I'd find that tremendously disrespectful."
He also slammed the recent engagement meetings, saying: "After months and months of campaigning, we finally got some engagement meetings, but most of us walked away feeling like the Home Office was just ticking a box.
"This is a terrible plan, but if they are really determined to go ahead with it, why do it in the one base in the entire country that has £300 million of private investment?"
He later addressed the government directly, emphasising: "Stop bullying people. We've just been told stuff is going to happen and we have no say in it."
In her message to the government, Tracey Fyfe, 62, said: "Stop and think of the community around here. They don't seem to care that we actually live on the camp. There are families, children with disabilities and elderly people all living here."
The Home Office today re-issued the same statement as before, saying: "Delivering accommodation on surplus military sites provides cheaper and more orderly, suitable accommodation for those arriving in small boats whilst helping to reduce the use of hotels. We are confident our project, which will house asylum-seekers in basic, safe and secure accommodation, meets the planning requirements."