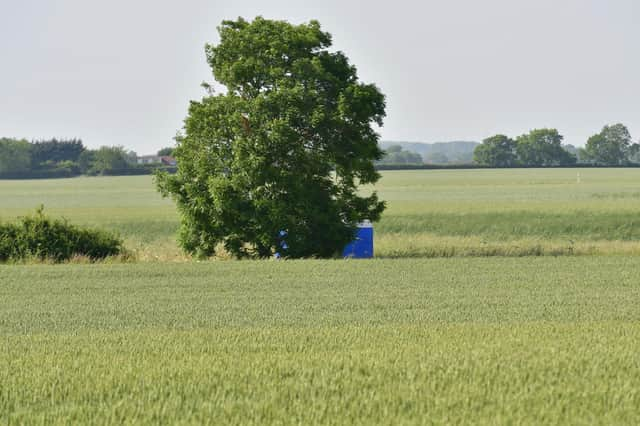 Scene where a human skull was discovered by a member of public at Pear Tree Lane, Fulstow.
Police have remained at the location over the weekend to carry out a full search and forensic investigation, and the cordon is expected to be lifted this evening (Monday, June 20).
A Lincolnshire Police spokesman said: "We believe this maybe a human skull that has been at the site for many years, but we cannot confirm this until forensic examination has taken place. This can take several weeks."
A further update will be released by police when the time comes.
Anyone who has any information relating to this incident should call Lincolnshire Police on 101.