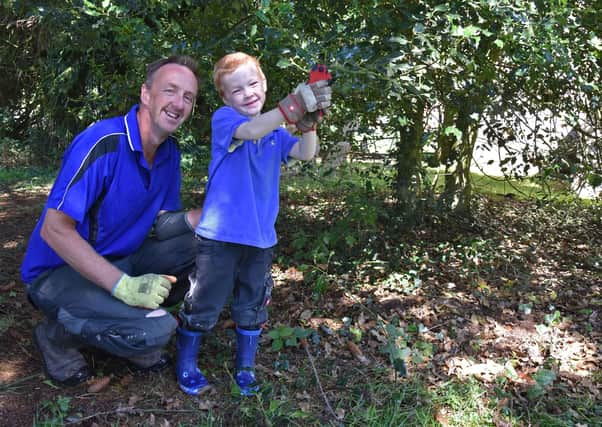 The church of St Mary, which is set back from the road and accessed via a public footpath, was closed to worship in 2011, but the churchyard and war memorial remain open and have been maintained by villagers for many years.
The church, which the villagers hope to use as a community space, recently gained planning permission to convert into a house.
This has not dampened the enthusiasm of the villagers, however, and they are determined to restore the church into community use.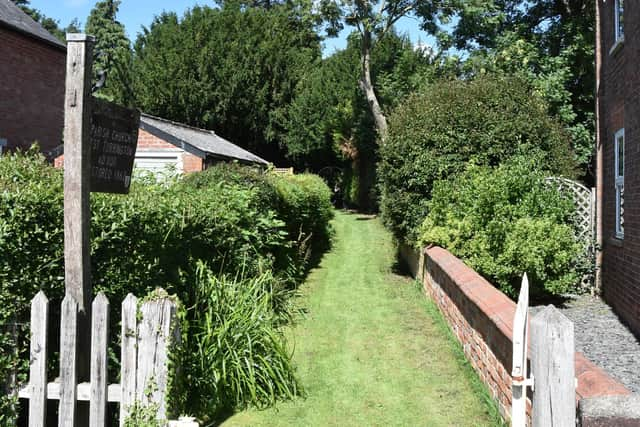 A spokesman for the newly formed group, West Torrington Community & Heritage Action, said: "Rural communities such as ours are often overlooked and lose these vital community facilities that bring the past and the present of the village together and allow us to embrace and celebrate what makes small villages special.
"Having an indoor community space open again would help to tackle the isolation that villagers can suffer from when their community buildings and facilities are lost.
"We hope the Diocese of Lincoln will work with us to help the village utilise the church as a much needed community hub."