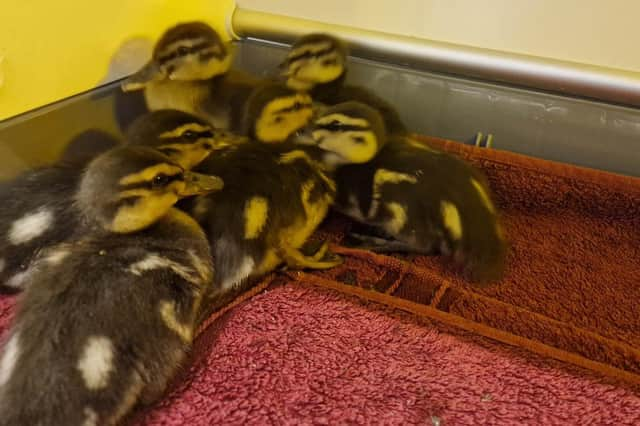 Wild Things Rescue is looking for 'wildlife carers' who can join them at their dedicated hospital in Langrick which takes in injured and juvenile animals and birds.
The charity offers a wildlife rehabilitation service, covering as much of Lincolnshire as they can.
This time of the year is particularly busy for the centre, with lots of intakes of baby birds, ducklings and other animals in need.
A spokesperson for Wild Things posted to their Facebook page to ask for help, adding: "Help! Are you able to spare half a day or a day a week to help our wild things?!
"Duties involve: Cleaning out enclosures, feeding animals, helping with hand rearing of baby birds, and general cleaning and tidying."
If you think you can become a volunteer wildlife carer, fill out their application form online.